Experienced QSR Operators.
Multi-unit franchising with Jack in the Box is an effective strategy for those looking to see the maximum return on their investments. Our flexible model is built on strong unit economics, and it's possible to set up multiple restaurant concepts throughout your market. A few examples include:
Modular restaurant franchises
Convenience store franchises
Travel center franchises
We show our operators how to open a Jack in the Box franchise from the ground up and even help them take on location conversions. Learn more about this exciting opportunity below.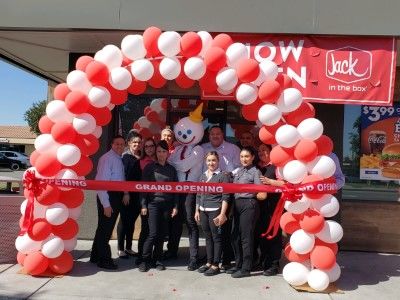 Jack is one of the most respected and sought after brands in the industry.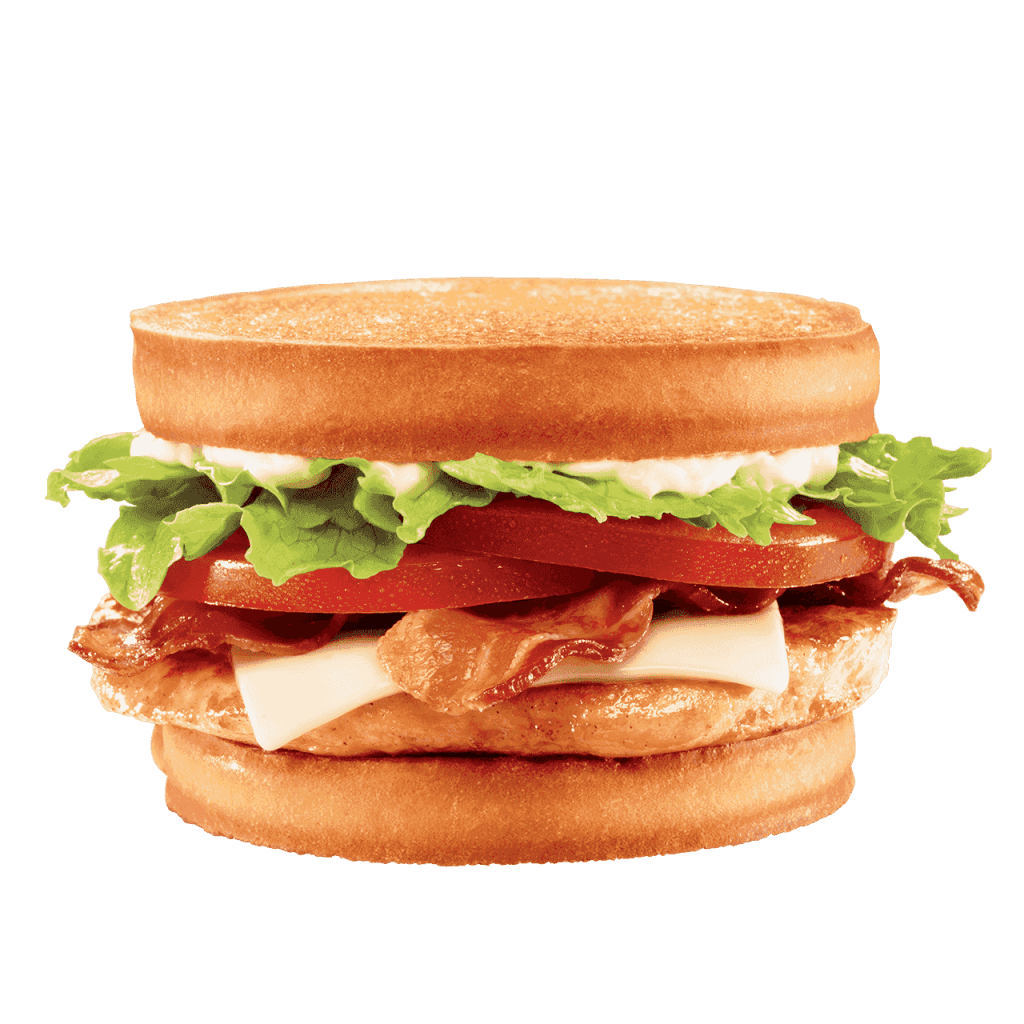 70 Years of Awesomeness
Over the past 70 years Jack in the Box has continued to evolve into an innovative leader in the industry by staying ahead of the trends and our guests' needs. The new restaurant design has taken into account these strategic objectives, and it's a powerful expression of the most admired fast food brands.
Plenty of Room for Growth
Jack in the Box has a unique position in the Quick-Serve burger category, offering experienced multi-unit operators of other QSR/Casual dining brands an exciting franchise opportunity that offers growth through acquisition and development in select markets.
With the right operating partners, other non-restaurant groups (real estate and investors in Hospitality and Retail) have found Jack in the Box to be the next brand they will grow and develop in their regions putting their skills and experience to work.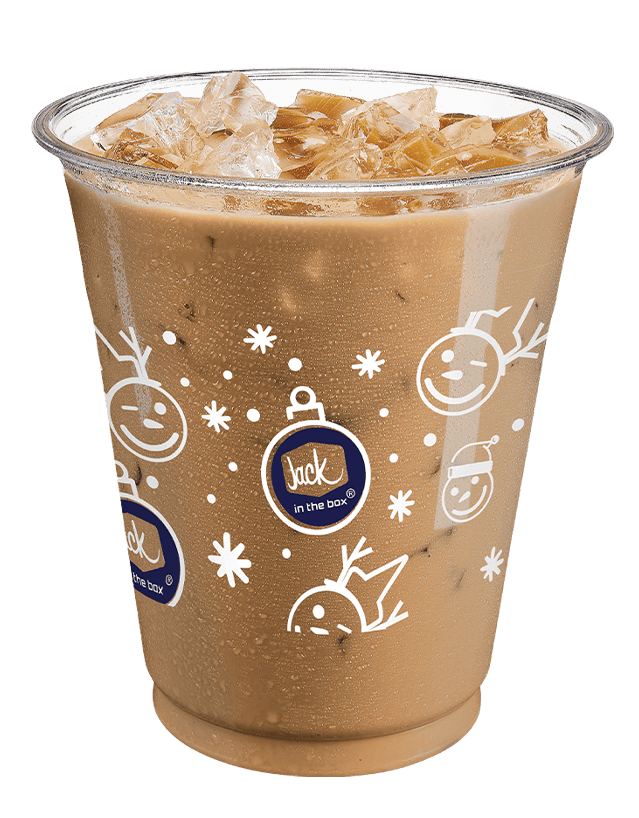 Our Business Model Helps You Thrive.
The reason why entrepreneurs continue to be attracted to
Jack in the Box is that our business model helps our franchisees thrive. Our flexible location requirements allow us to set up new restaurants virtually anywhere there's a strong demand within a market, so it's possible to capture multiple strong customer bases – and exponentially increase your return on investment.
We understand that opening multiple locations is a significant undertaking, but our franchisees don't need to worry about being overwhelmed in the process. We work with them every step of the way, providing them with valuable resources like:
Site selection assistance using proprietary market optimization models
Restaurant design and construction support
Equipment purchasing options
Who is a Good Candidate for Multi-Unit Development?
Jack in the Box is always looking for investors with quick-service restaurant (QSR) experience or those whose business partners have that experience to become operators.
Jack in the Box is also a perfect franchisor for investors who are interested in pursuing multi-unit opportunities through acquiring existing restaurants or developing new ones. Location conversions are a prudent way to build a business without needing to start from scratch!
For more details on multi-unit franchising with Jack in the Box, including estimated investment costs, contact us today.
We Have The Know How
And a really good team...
Having opened over 2,200 locations already, we've streamlined the process and can commit to making it as simple as possible for our operators to establish multiple locations. We're known for being among the best hamburger franchises for our popular menu, that reputation is also due to the outstanding support we provide to our operators.
Regional Operators
Benefit from the value ...
Are you already a multi-unit owner of a non-competitive brand? We'd love your partnership in franchising our brand in emerging and core markets. Jack in the Box has a unique position in the quick-serve burger category: offering experienced multi-unit operators of other QSR/casual-dining brands an exciting franchise opportunity.