Meet The Team
Get to know our Executive & Franchise Development Teams at Jack in the Box.
Our Mantra
We're Jack in the Box, but we've never stayed in the box.
From our menu items to our employees, to our franchisees, we've always popped out in innovative, fun, and unexpected ways. Unapologetically danced to the beat of our own music box. Being the curly fries in the world of regular fries, doing things others don't, serving things others won't, and challenging the status quo.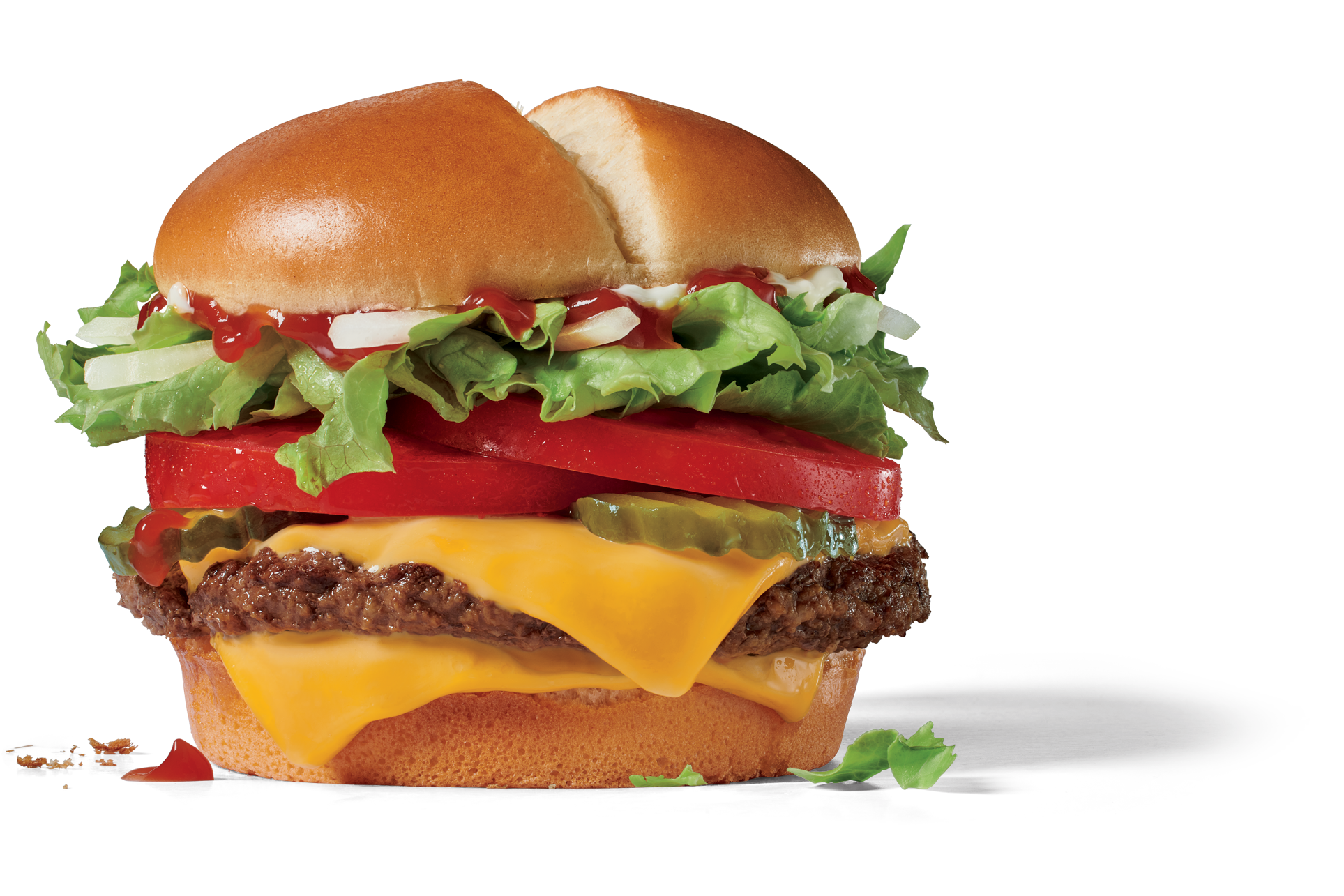 Executive Team
As a Jack in the Box franchisee, you'll rely on our team for support as you grow your new business. You'll work with us in the early stages as you get your franchise up and running by utilizing the resources and systems we've created.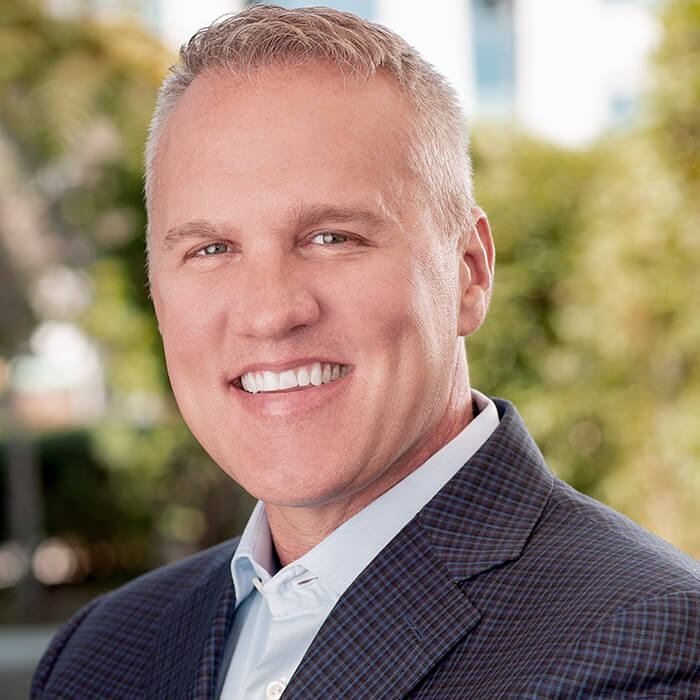 Darin Harris
Chief Executive Officer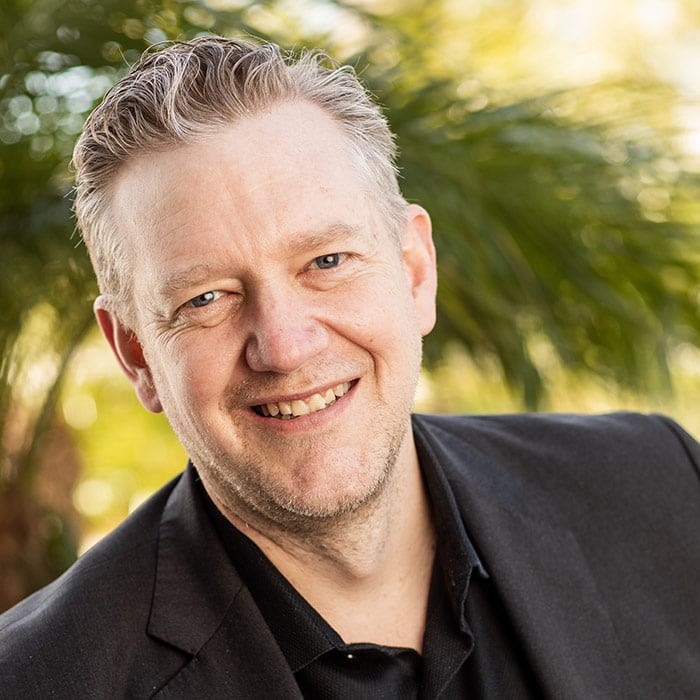 Ryan Ostrom
Executive Vice President, Chief Marketing Officer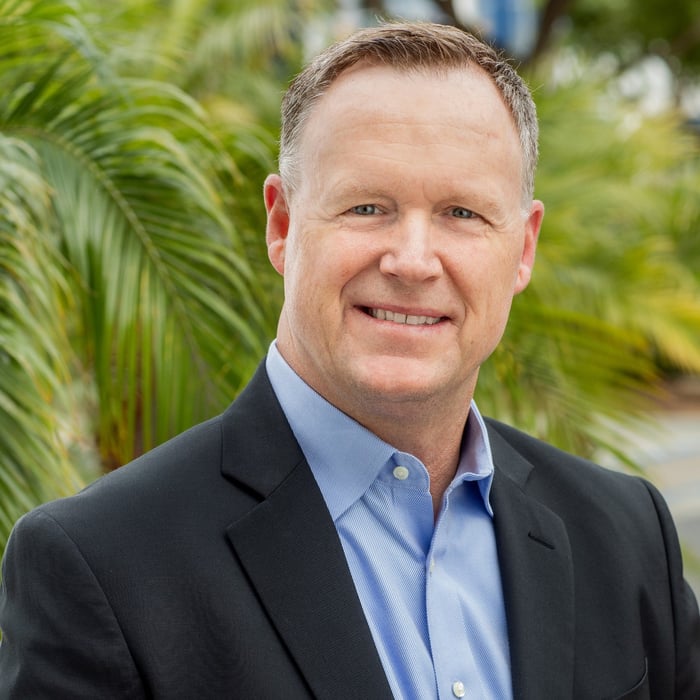 Tony Darden
Senior Vice President, Chief Operating Officer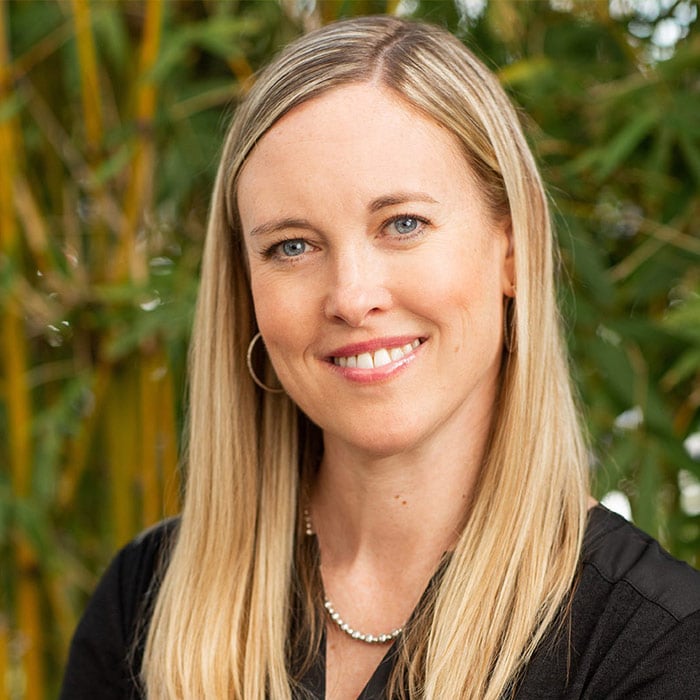 Sarah Super
Senior Vice President, Chief Legal & Risk Officer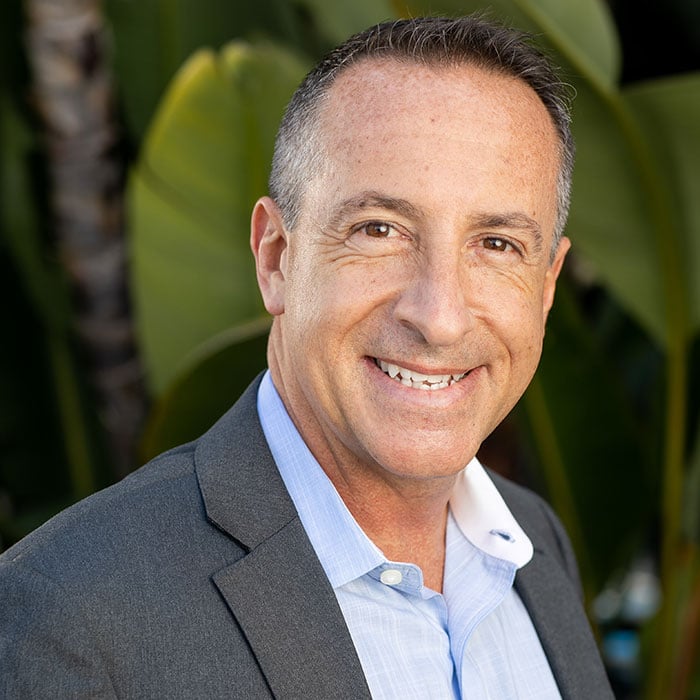 Steve Piano
Senior Vice President, Chief People Officer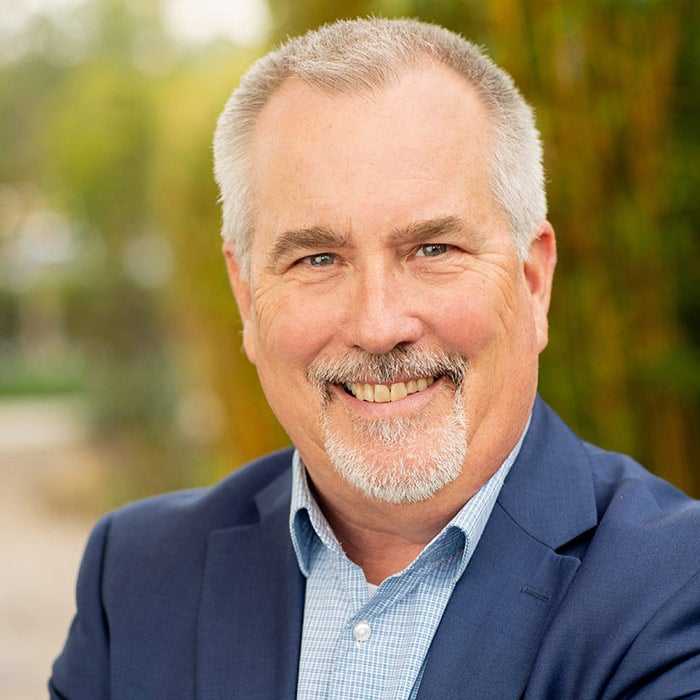 Dean Gordon
Senior Vice President, Chief Supply Chain Officer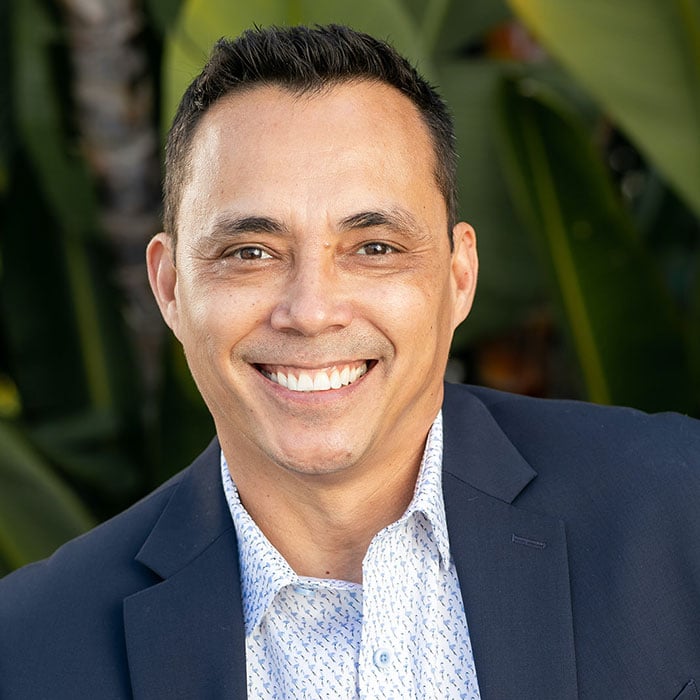 Tim Linderman
Senior Vice President, Chief Development Officer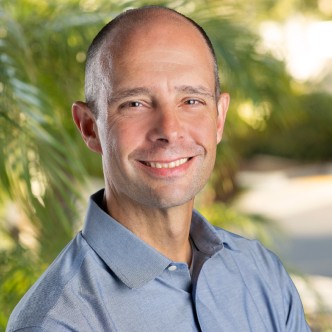 Doug Cook
Senior Vice President, Chief Technology Officer
Franchise Development Team
Our franchise development team has years of experience in a wide range of areas like business development, franchising, marketing, research & development, and real estate. The one thing we all have in common is we're serious about helping you build a thriving Jack in the Box Franchise!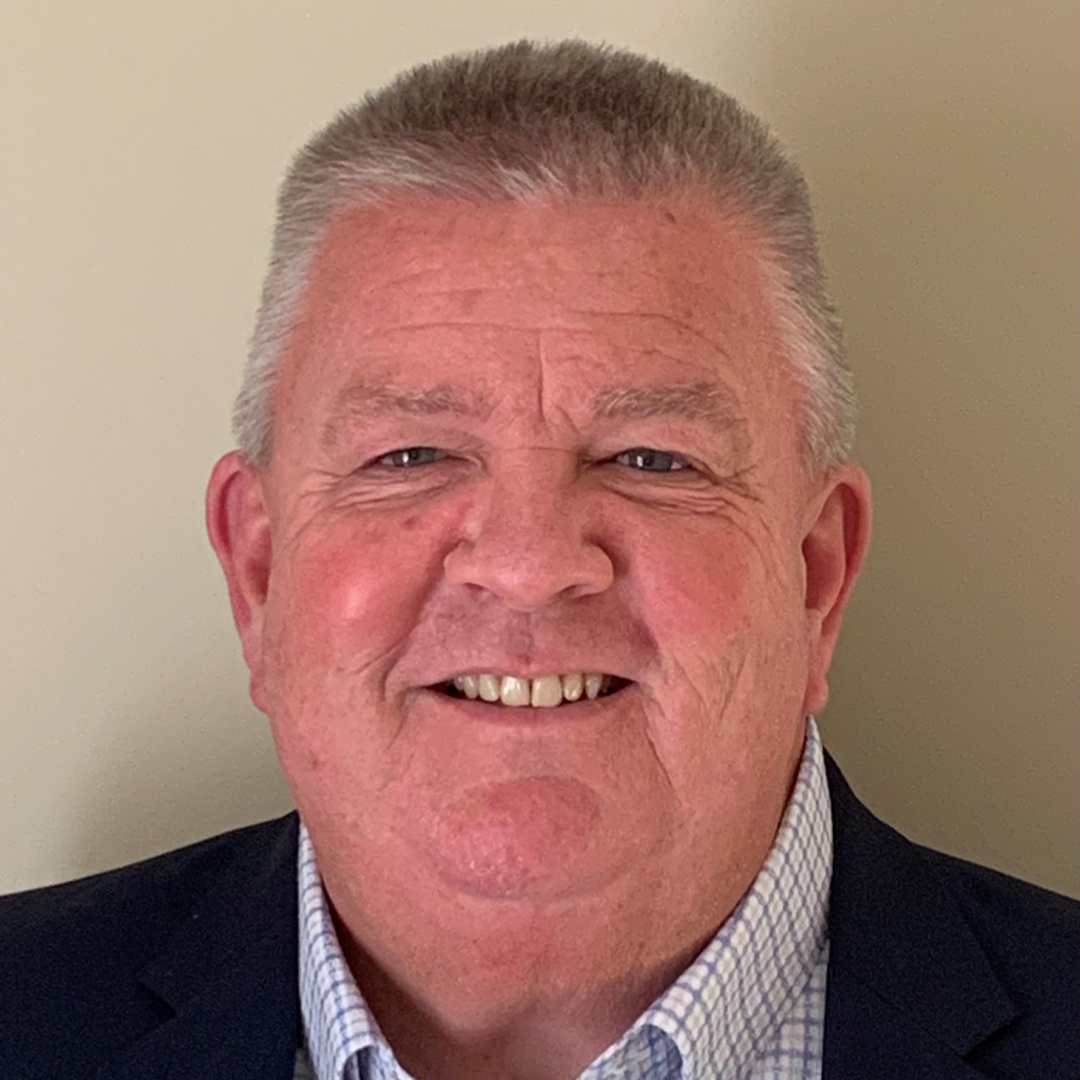 Van Ingram
Vice President of Franchise Development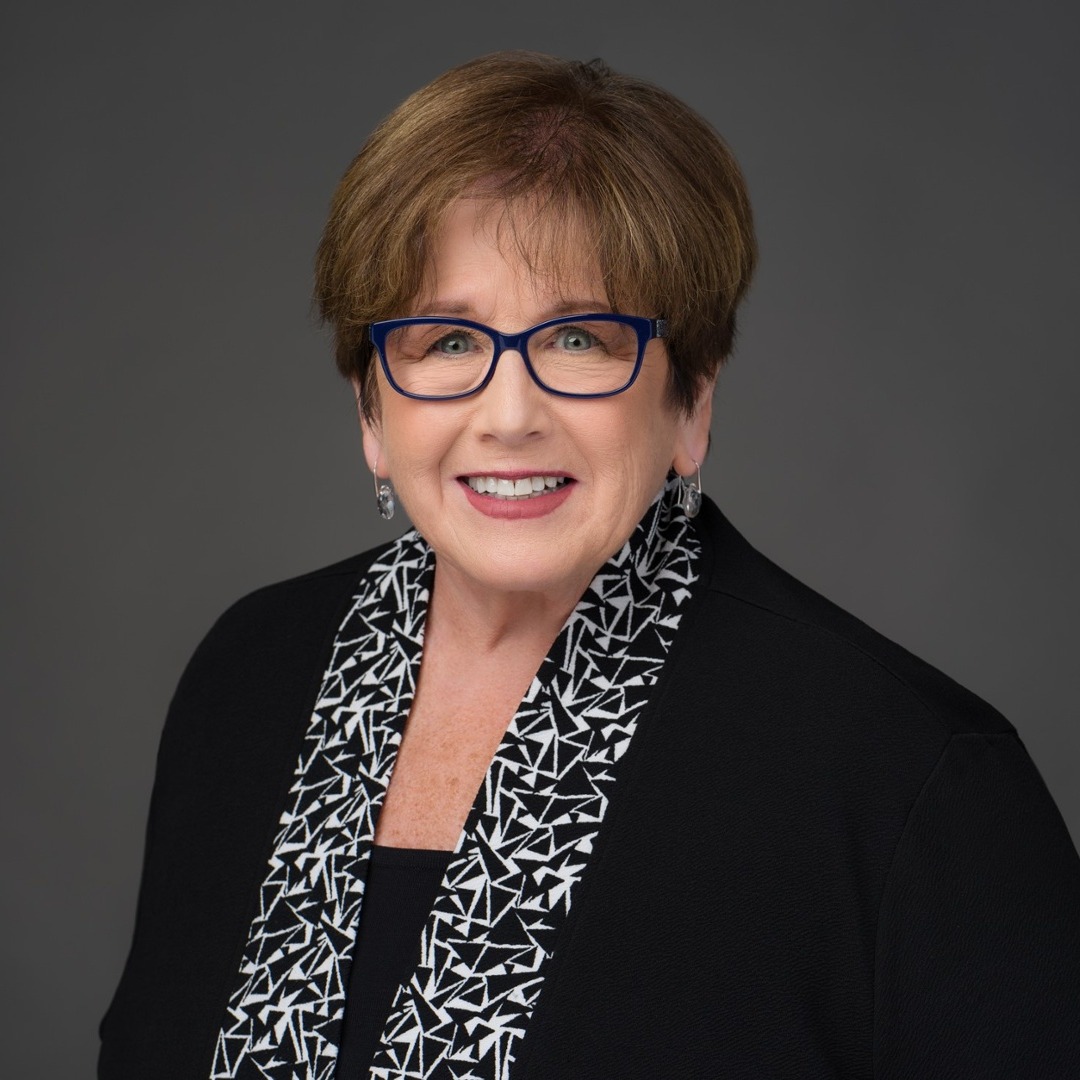 Ronni Silver
Director of Franchise Development
Laurie Macaluso
Director of Real Estate & Business Development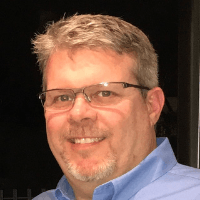 Mike Wahrer
Vice President of Design & Construction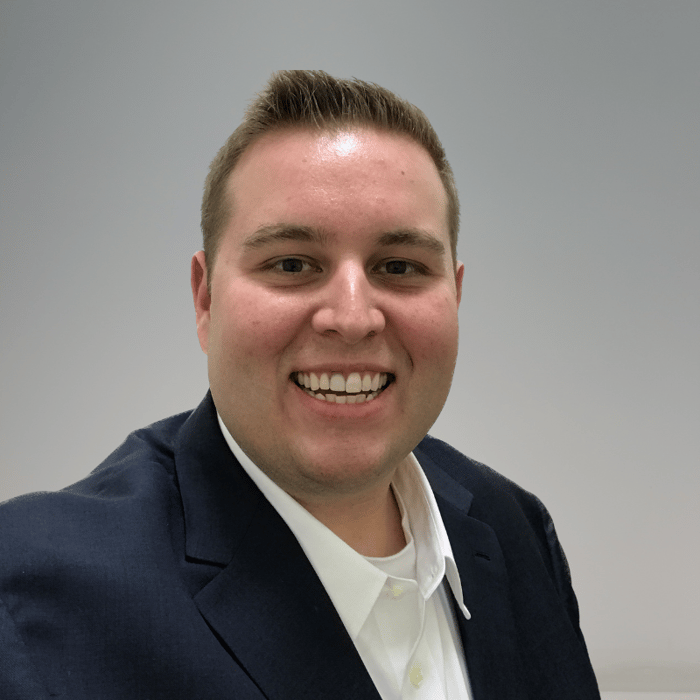 Dustin Thompson
Director of Franchise Marketing & Development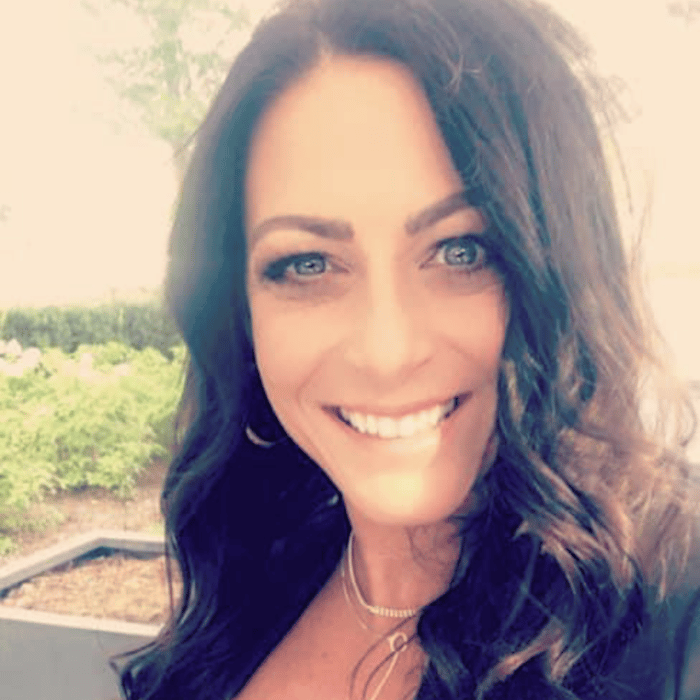 Kim Thompson
Director of Franchise Development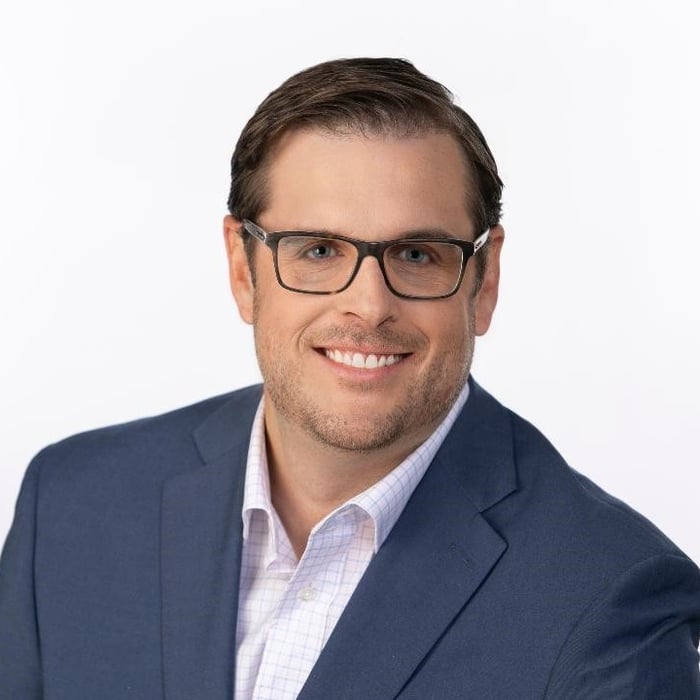 Mike Wootton
Director of Franchise Development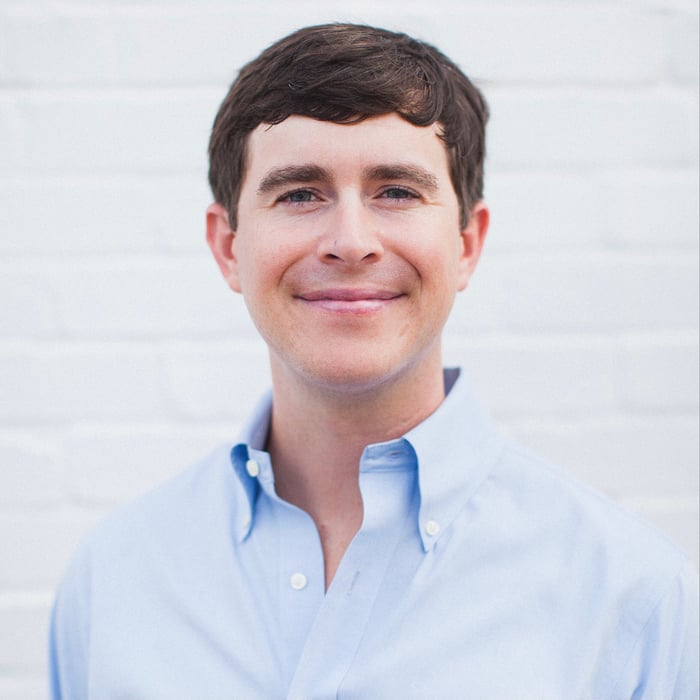 John Pearson
Content Marketing Manager