QSR Industry
Get to Know the Quick-Service Restaurant (QSR) Industry
What Defines a Quick-Service Restaurant?
A quick-service restaurant (QSR) is a business establishment able to prepare food items with minimal preparation time and deliver orders quickly. Some popular QSRs you may be familiar with include McDonalds, Taco Bell, and Wendy's. You'll notice most of these "fast-food restaurants" have some type of a drive-thru at their freestanding locations.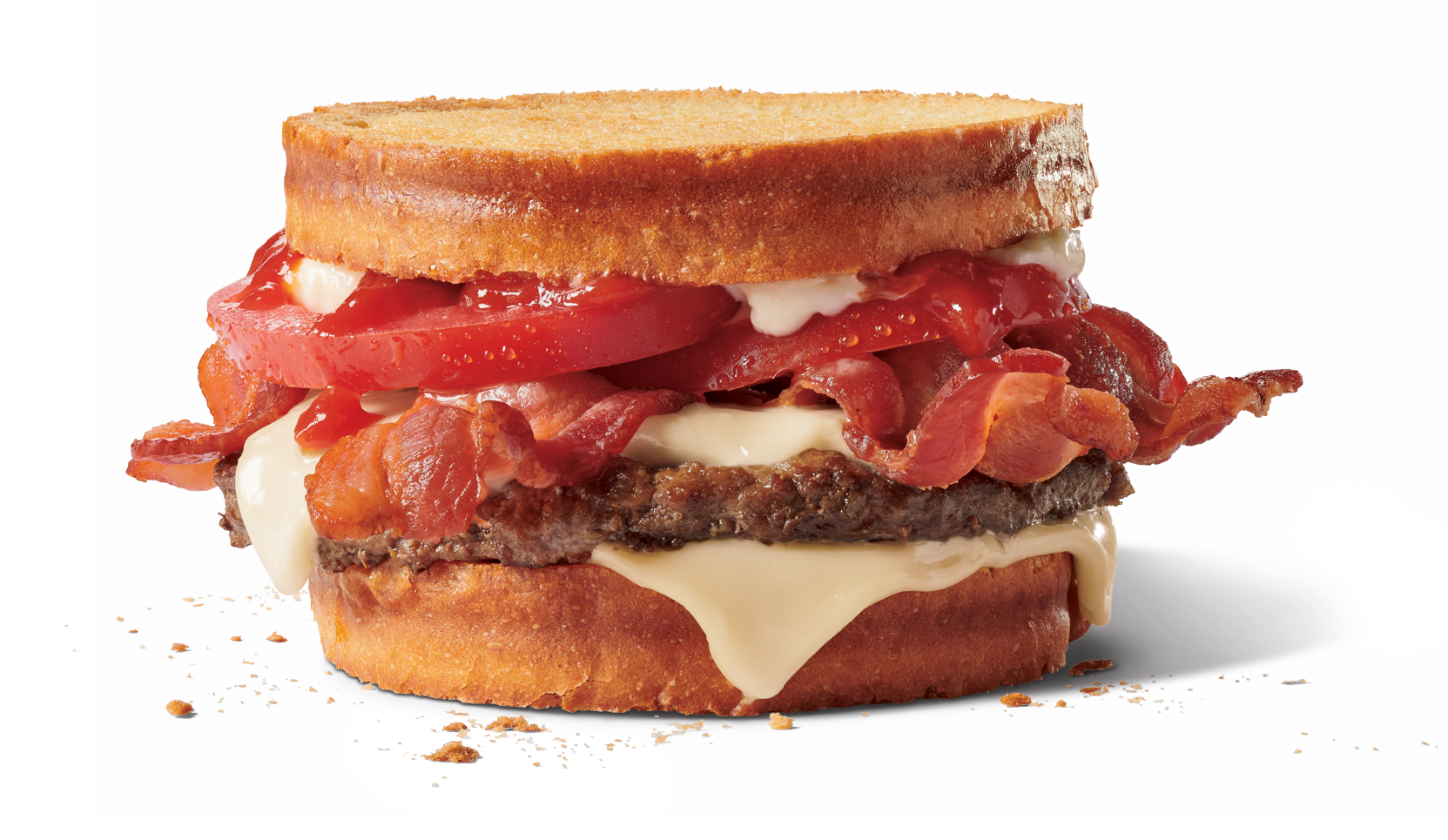 QSR Industry Statistics
Take a look at some of the most interesting statistics about the QSR Industry in 2022. Source: Statista
$
0
Market Size ($Billions)
Designed to Prioritize Speed & Convenience
At Jack in the Box, our prototype meets the needs of the QSR Industry by maximizing efficiency, lowering costs, and streamlining operations.
The QSR Burger Industry has seen rapid growth due to rising consumer consumer spending and travel activity. Fast-food burger franchises represent a $136.7B industry that is expected to increase by 6.6% in 2022. Source: IBISWorld