Upcoming Live Webinars
If you're looking to learn more about opening a Jack in the Box franchise, you're in the right place. Whether you need to understand the costs to start your own burger franchise or simply like the idea of being able to ask our team questions, this webinar has something for everyone. We host these webinars live, and look forward to seeing you there!
No Upcoming Live Webinars
What You'll Learn:
The History of Jack in the Box
How We Support Our Franchisees
Where We're Looking for New Franchisees
The Costs Associated with Opening a Jack in the Box
How Much Our Restaurants Make
The Jack in the Box Foundation
Don't Forget Our Live Q&A at the Conclusion of the Webinar!
Click Here to Reserve Your Spot!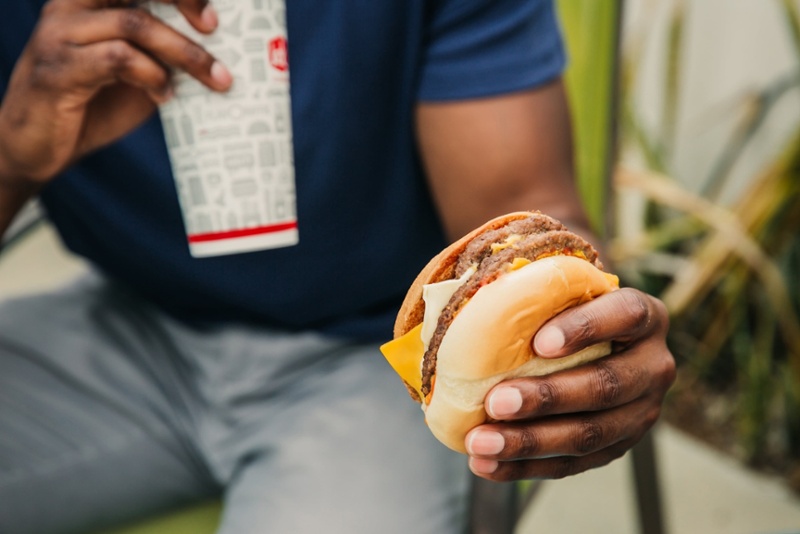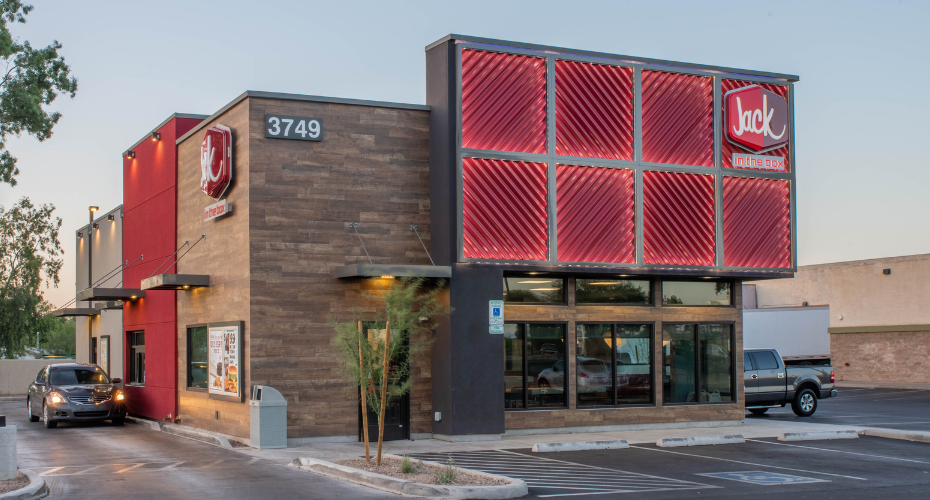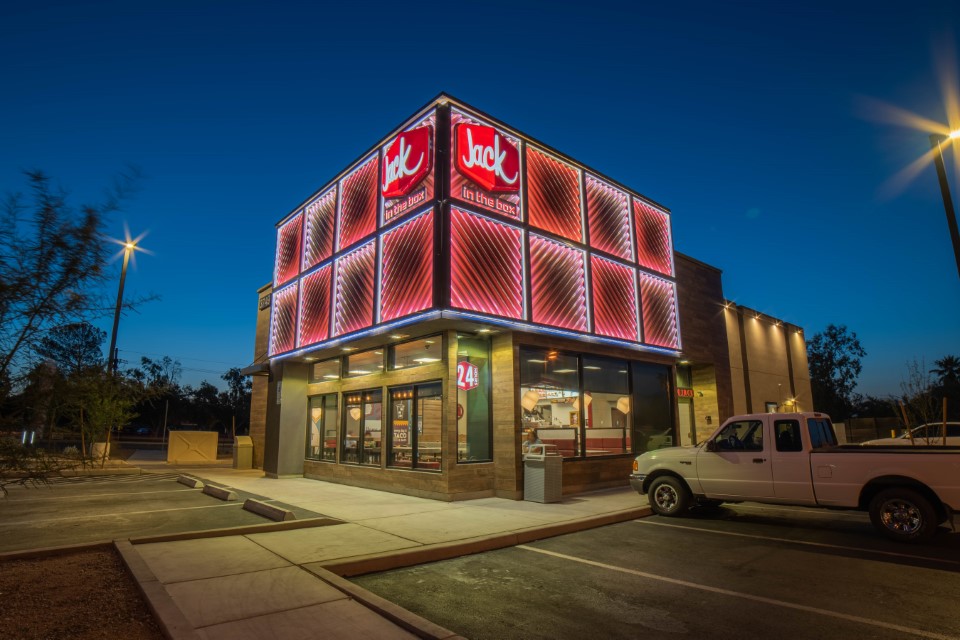 Webinar Agenda
Everything you need to know about franchising with Jack in the Box in 30 minutes or less.
We provide a brief history of Jack in the Box as we celebrate over 70 years!
We are the curly fry among other QSR concepts. Come learn what truly sets us apart and five reasons why Jack in Box should be on your multi-unit radar.
We will walk through visualizations of the number of locations we've identified in our new and existing markets across the country. We share our real estate requirements and site criteria for our new prototype building.
No franchise can achieve 2000+ locations and 70+ years of history without industry leading support. We will walk through our training program and the support we provide from the time you sign your franchise agreements through the grand opening of your restaurant.
In this section, we'll provide the financial and operational requirements to own a Jack in the Box Franchise along with estimate initial investment numbers, restaurant AUV's, franchise fee, and royalties. We also provide the details of our Development Incentive Program.
Giving Back to Communities
Learn about how Jack in the Box supports At-Risk Children and Youth through our Jack in the Box Foundation, community partners and brand ambassadors.
After the call, we will field questions from those who attend the webinar.