Get Started Today
Download Our Free Franchise Brochure by
Completing the Form Below!
Jack in the Box Franchise Costs
Fans of Jack know we're known for our burgers, tacos, chicken sandwiches, breakfast menu, egg rolls, milkshakes and a wide variety of meals and sides. The best part? We offer our entire menu 24/7. Want breakfast for dinner? DO IT. Our craveable menu is one of many things that help Jack in the Box stand-out in the QSR Franchise Industry.
But that always leaves one question, "How much does it cost to start a Jack in the Box Franchise?"
Jump to Your Favorite Section by Clicking the Box Below
Jack in the Box Financial Requirements
Estimated Initial Investment
What is the Average Unit Volume of Jack in the Box?
The average unit volume (AUV) of Jack in the Box is $1.83MM*
*The term "Gross Sales" means all revenue from the sale of all products and services, including delivery and catering services, as well as from vending machines and similar sources of revenue, and all other income of every kind and nature related to the Restaurant, including proceeds from stored value gift cards and gift certificates when redeemed but not when purchased, business interruption insurance, and revenue from off-site events, whether for cash or credit and, in the case of credit, regardless of collection. Certain amounts are excluded from Gross Sales.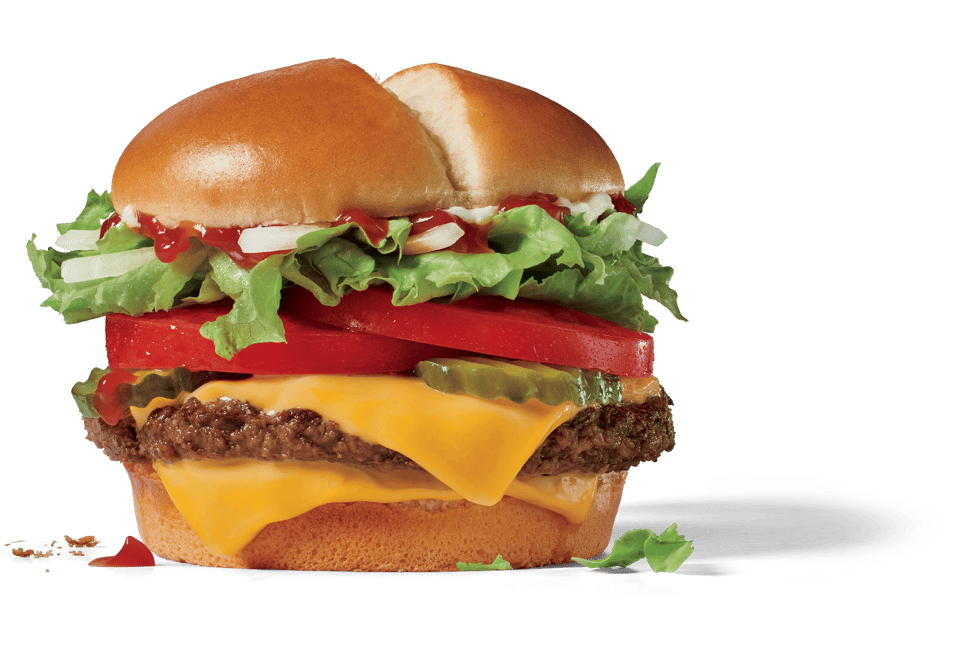 Nine Years of AUV Growth
Jack in the Box has experienced nine consecutive years of average unit volume (AUV) growth from 2013 to 2021.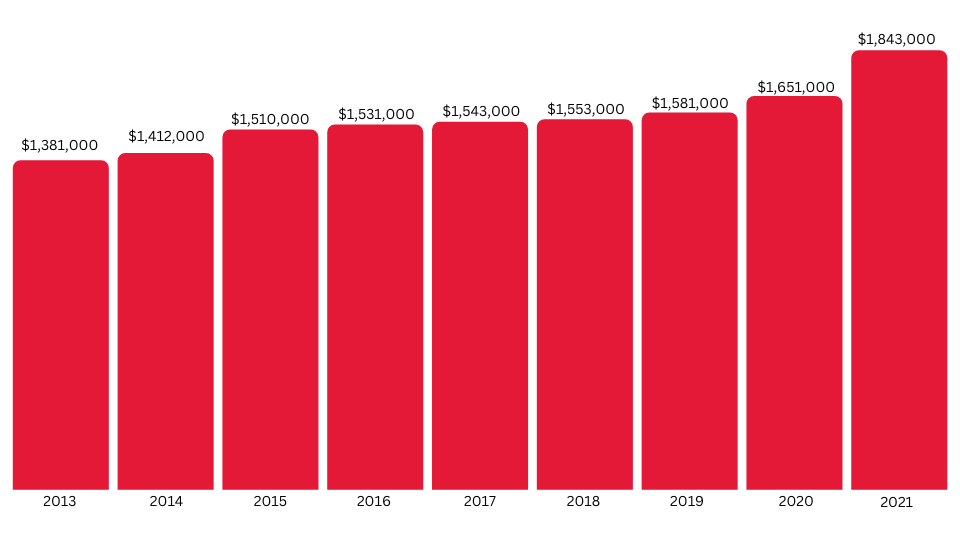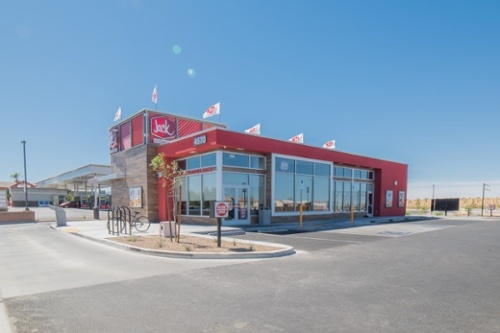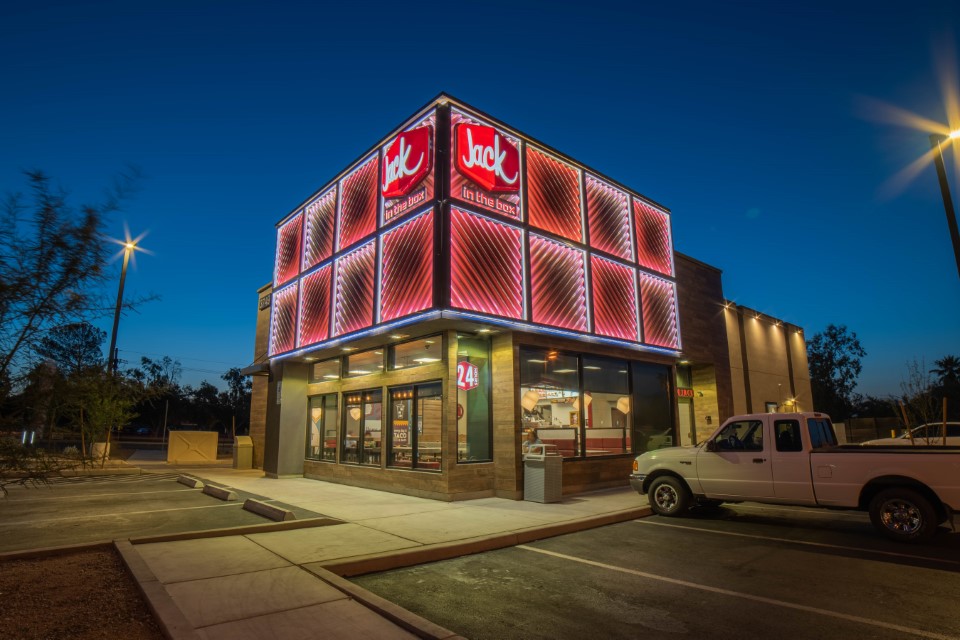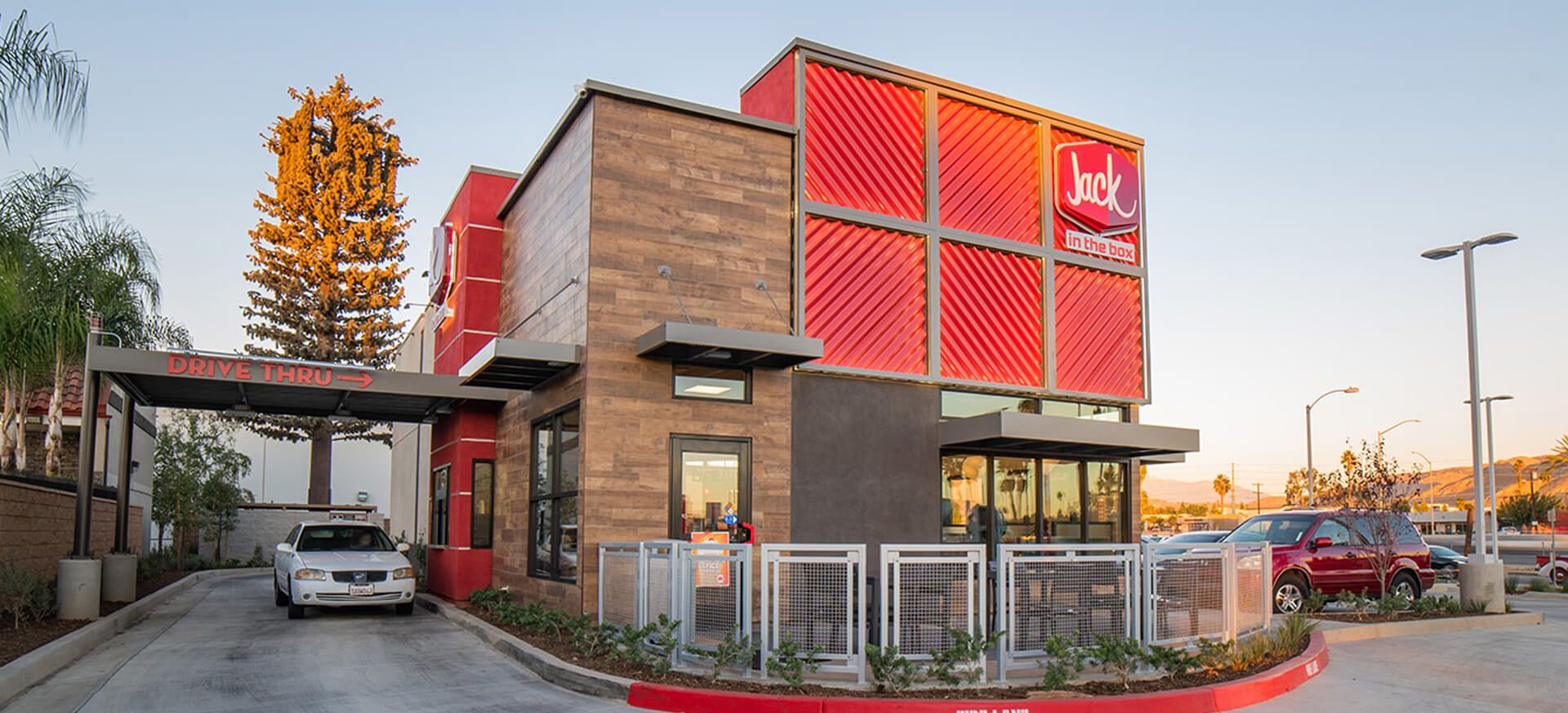 What are the Jack in the Box Franchise Royalties?
Jack in the Box assesses modest royalty fees, like other franchises, in part to ensure you have the best possible resources to run your business and draw customers to your location.
Jack in the Box has a royalty fee of 5% of Gross Sales and a Marketing Fee of 5% of Gross Sales.
Does Jack in the Box Offer Franchise Incentives?
Jack in the Box offers an incentive for multi-unit franchisees who decide to sign up for three or more stores under our Development Incentive Program.
What Are the Jack in the Box Start-Up Costs?
We estimate the investment in a Jack in the Box franchise will cost between $1,765,500 - $2,761,600. These figures include virtually everything it takes to start a new restaurant, including:

• One-time initial franchise fee, up to $50K
• Building improvements, up to $785K
• Initial inventory, up to $20K
• Three months of operating funds
We work with our franchisees every step of the way as they get their new restaurants up and running and provide them with guidance, training, and support to ensure they get the most for their investment. If you're wondering how to start a Jack in the Box, all you need to do is work through our step-by-step process.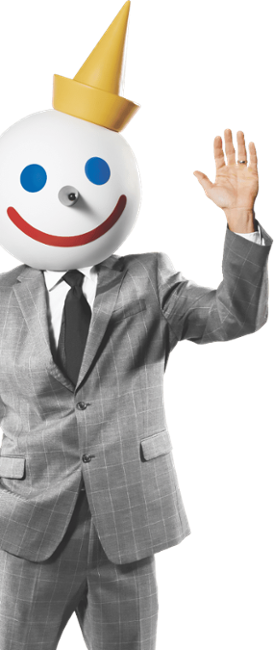 How does Jack in the Box stand out in a market full of competition?
At Jack in the Box, we're different than other concepts. We like to say we're the "curly fry" in the QSR space. Here's why:
Prime Market Availability - We have prime markets available all over the country.
Modern Store Designs - Our new store design is built with real estate modularity in mind. We have a design for nearly any space.
Industry Innovation - Jack in the Box has been in business since 1951 and we're the pioneers of the drive-thru.
All Five Day-Parts - Our Unique menu offers breakfast, lunch, dinner, and snacks 24/7. No matter when your customers have cravings, Jack has something for nearly anyone.
Multi-Unit Foundation - Our average franchisee owns 15 restaurants!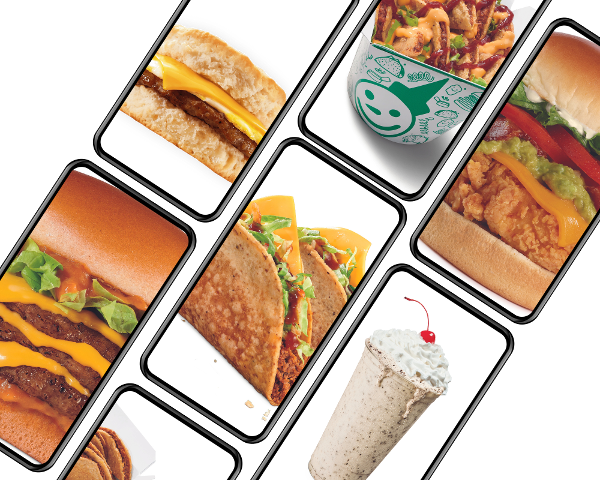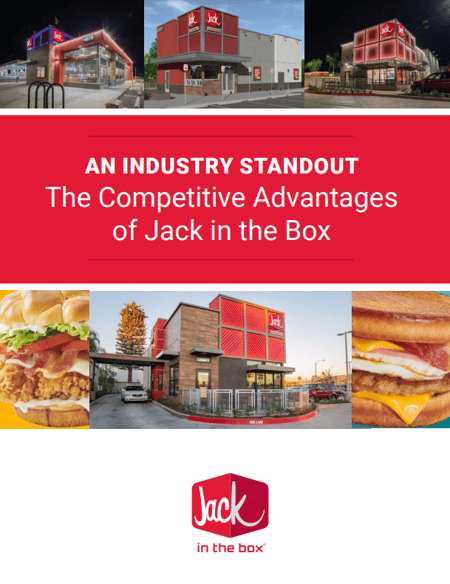 Ready to Learn More?

Complete our short inquiry form below for a free copy of our Jack in the Box Brochure.