Preferred Site Criteria
Jack in the Box has a variety of land, demographic, and site characteristics we look for.
Multi-Unit Development Incentives
Jack in the Box offers an incentive for multi-unit franchisees who decide to sign up for three or more stores under our Development Incentive Program.
Real Estate Support
Our real estate team is here to support you
Established Broker Relationships
Sample Leases & Purchase Documents
Real Estate Planning Software
Local Demographics Information
Competitive Sales Data
Mobile Tracking Data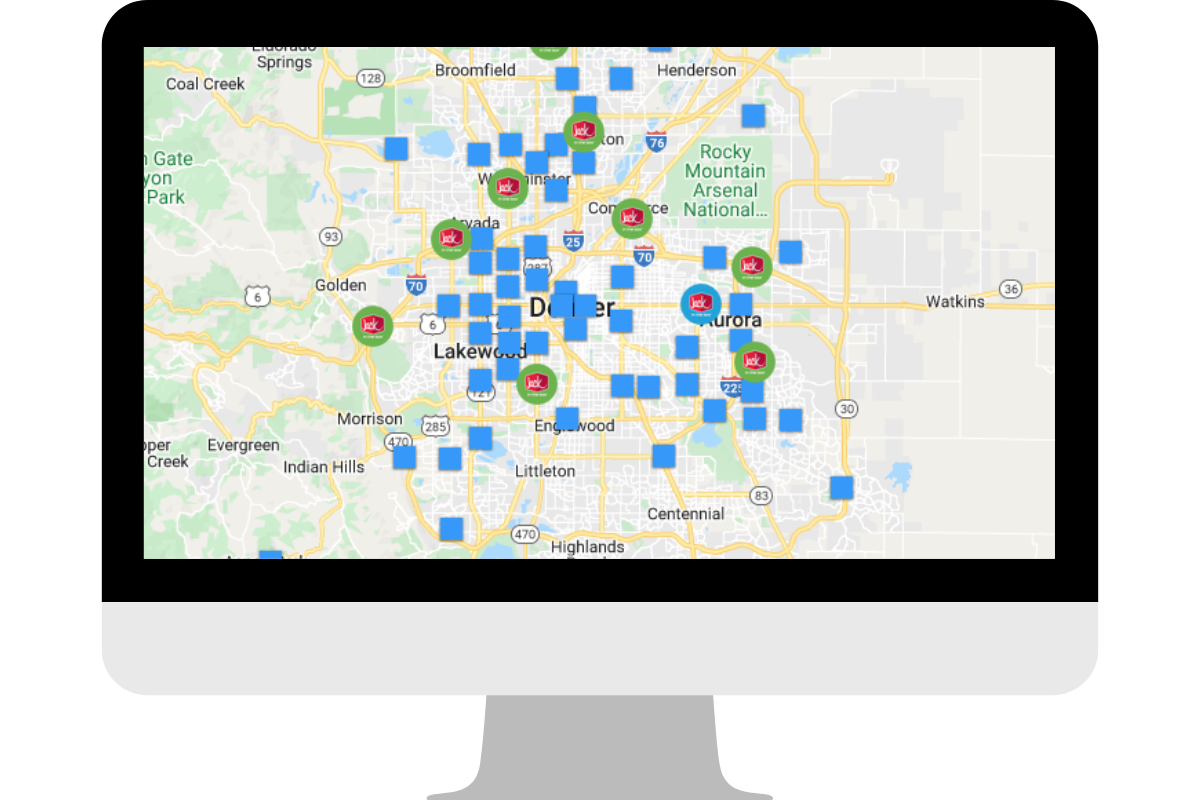 Traditional Site Requirements
Physical Features for Latest Prototype
Free-Standing / Out-Parcel Pads
End Cap
Ground Lease & Purchase
Ingress / Egress
Visibility & Signage
Drive-Thru Required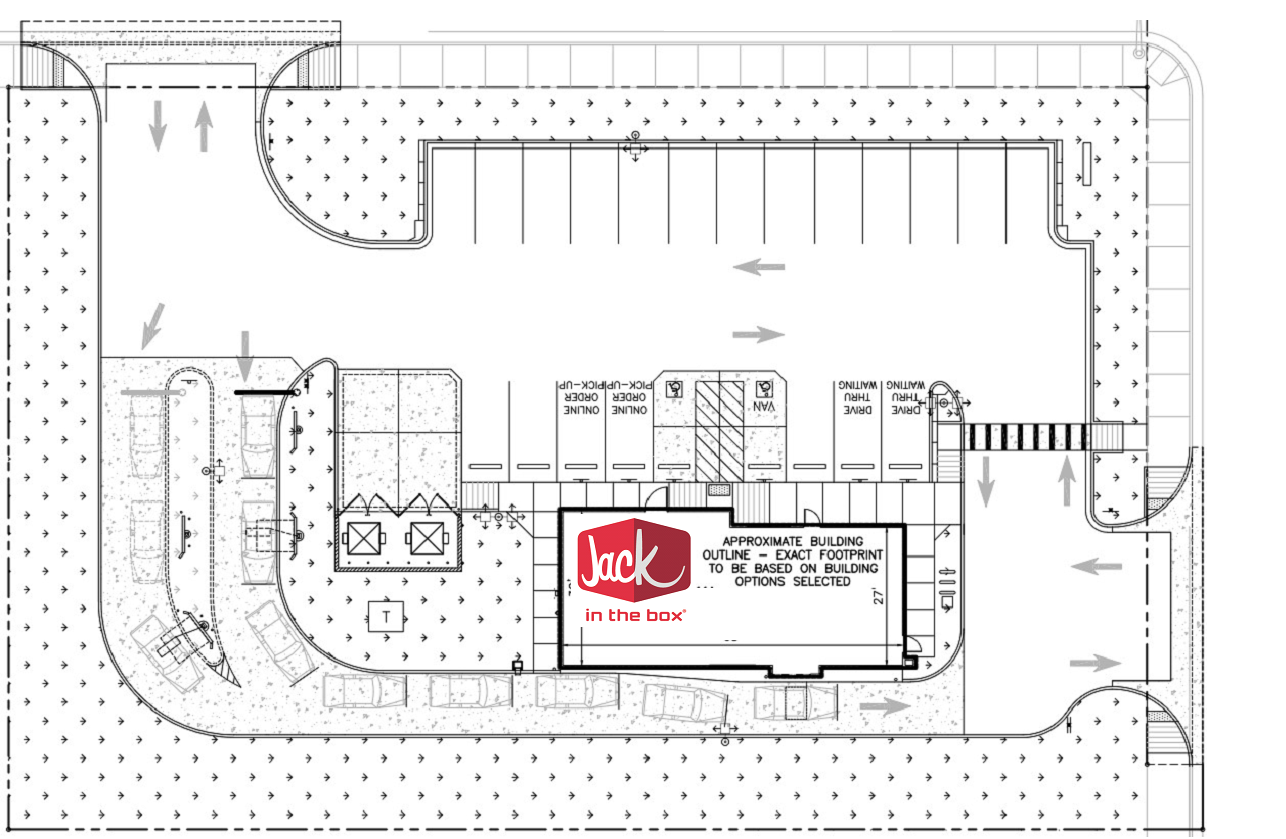 Which Type of Franchise Locations Can I Build With Jack in the Box?
That's a great question! We've been building traditional and non-traditional franchises for over 70 years! This experience helps us provide multiple options when it comes to where you can build your restaurant.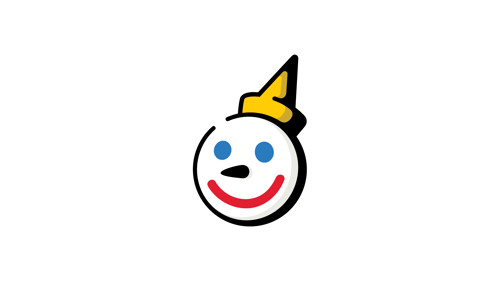 Traditional Locations
Jack in the Box has a prototype for almost every traditional venue imaginable. For example:
• Free-Standing
• End Cap
• Inline
• Conversions
• Drive-Thru Only
• C-Stores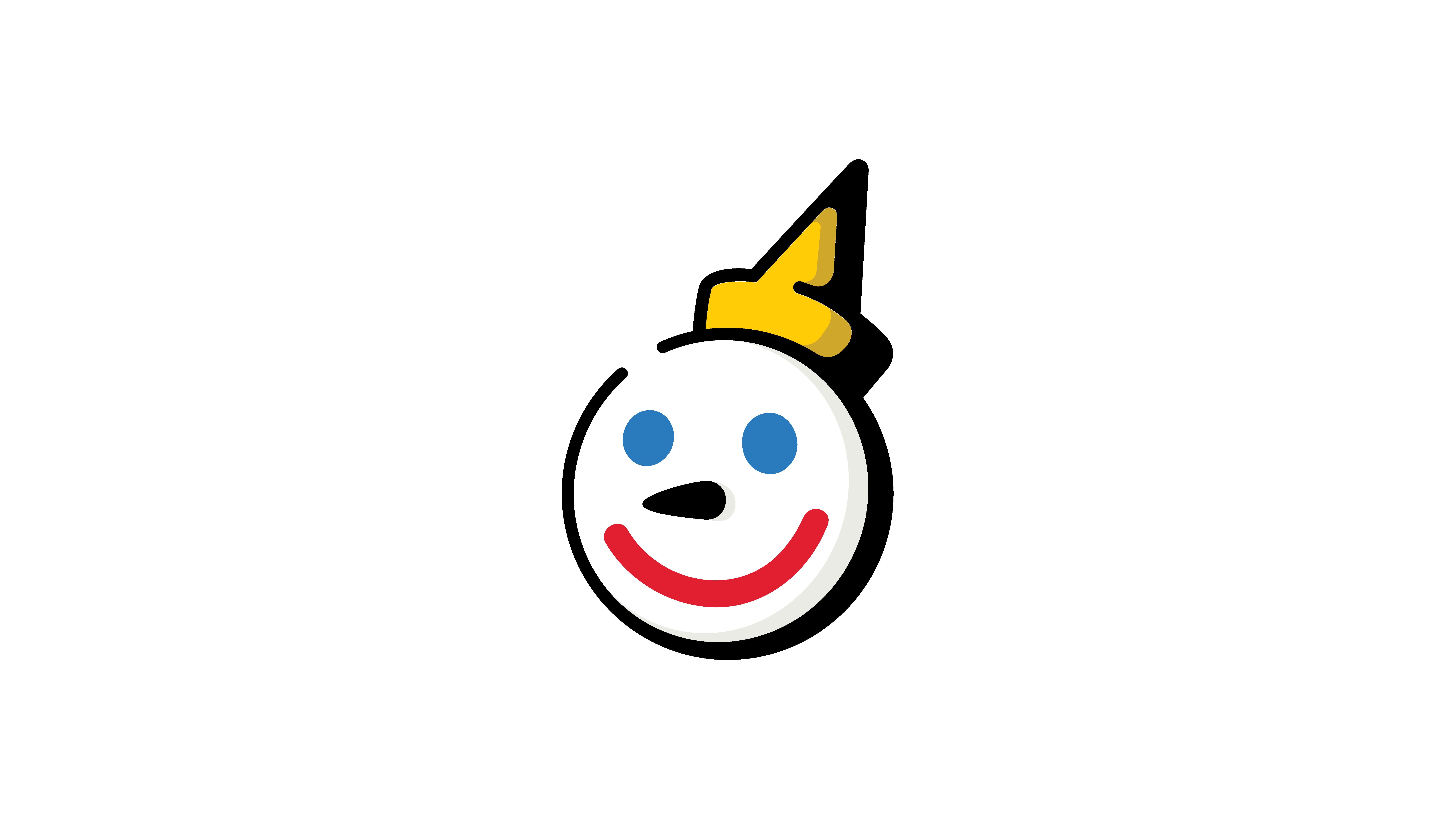 Non-Traditional Locations
Jack in the Box has a prototype for almost every non-traditional venue imaginable. For example:
• Airports
• College Campuses
• Stadiums
• Travel Plazas
• Train Stations
• Subway Stations
• Casinos