Burger Franchise Opportunities: Albuquerque, NM
Jack in the Box Franchise Opportunities for Multi-Unit Investors
Get Started
$
0
Median Household Income
+
0
Potential Albuquerque Locations
24/7 Innovative Menu
At Jack in the Box, we understand people have cravings throughout the day. Do you want breakfast for dinner? Do it. Are you craving our mouthwatering burgers and shakes at 8am? Who's stopping you? We offer every menu item all-day, every day. Your customers will thank you.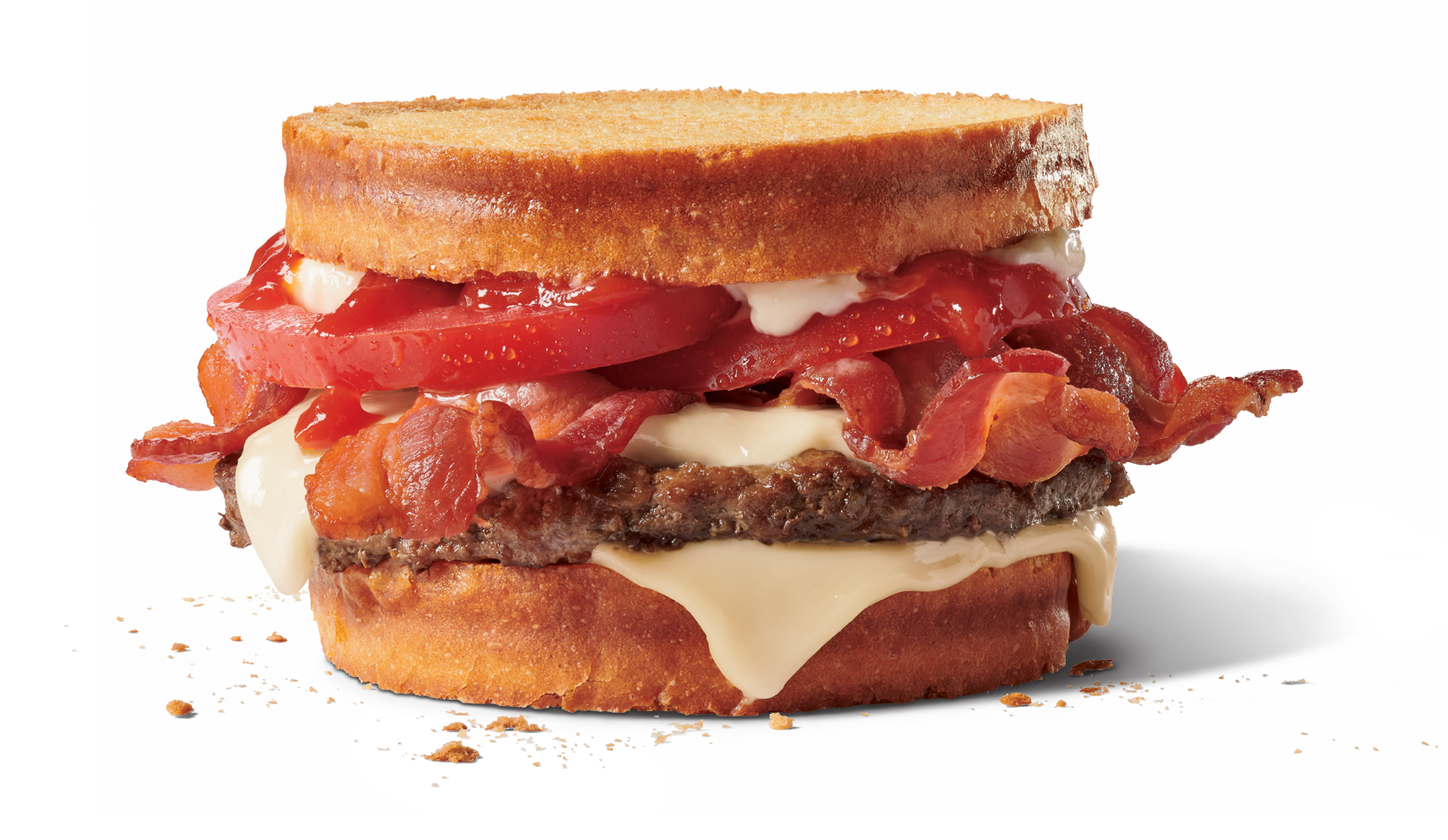 +70 Years of Awesome
Since 1951, we've grown to be one of the nation's largest burger franchises with more than 2,200 restaurants in 21 states. We brought the drive-through to life by pioneering two-way intercom system still used QSR franchises today. In 2021, we relaunched our franchise program to allow new franchisees to join the Jack in the Box system. We're looking for new franchisees to grow our footprint and bring our craveable menu to new markets like yours across the country.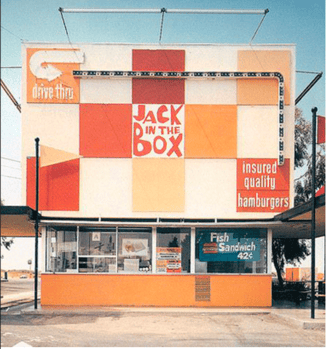 Flexible Restaurant Designs
At Jack in the Box, we've seen the popularity of drive-throughs and mobile ordering skyrocket. Our new 1,350 sqft prototype was designed with that in mind. With dual drive-throughs for higher volume and a walk-up window for mobile orders, you'll be prepared for today's consumer!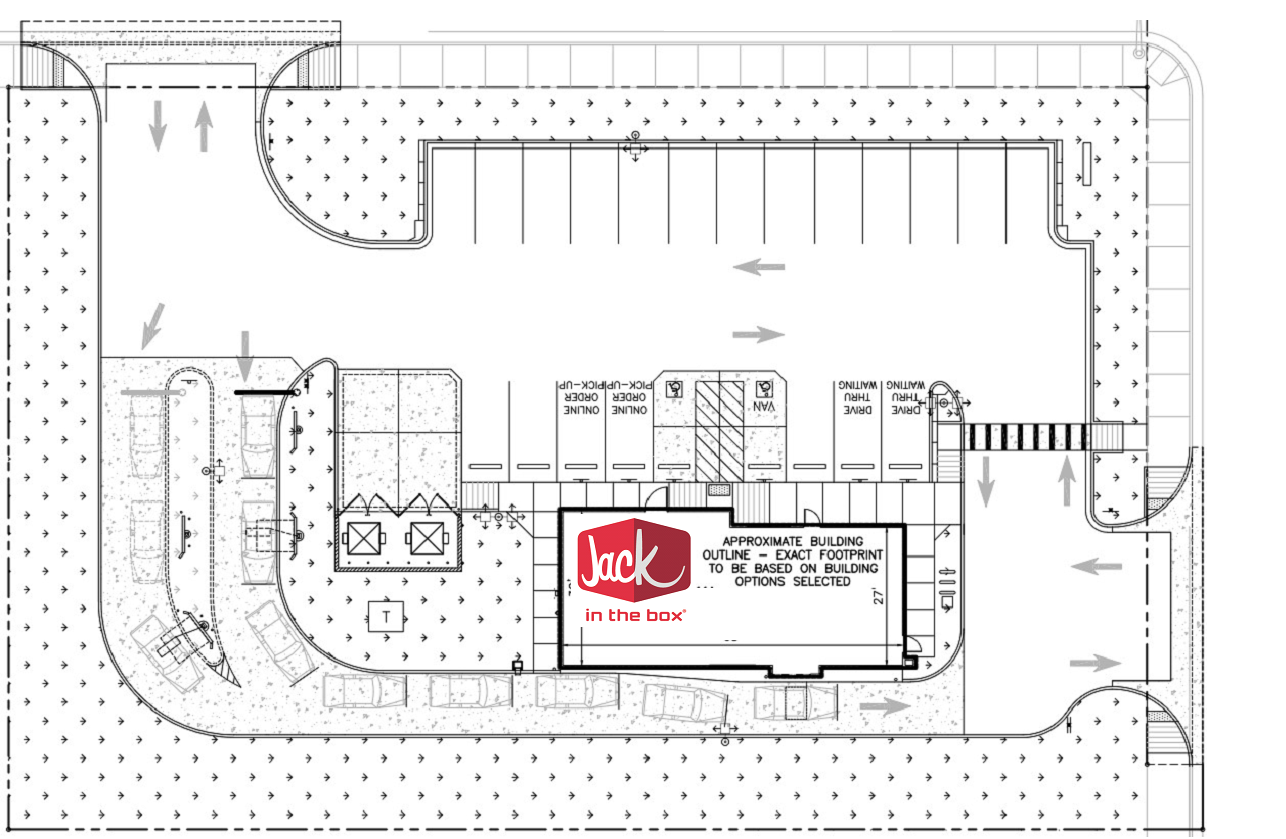 We're Here to Support You
Whether this is your first jump in franchising or we're an addition to your existing multi-unit restaurant portfolio, Jack in the Box has support tailored to your needs.
Real Estate & Site Selection

Construction & Design

Market Analytics

Restaurant Operations

Mobile App with Ordering

Traditional & Digital Marketing
After 70+ years in the burger franchise space, you can rest assured we have all the systems you need to succeed.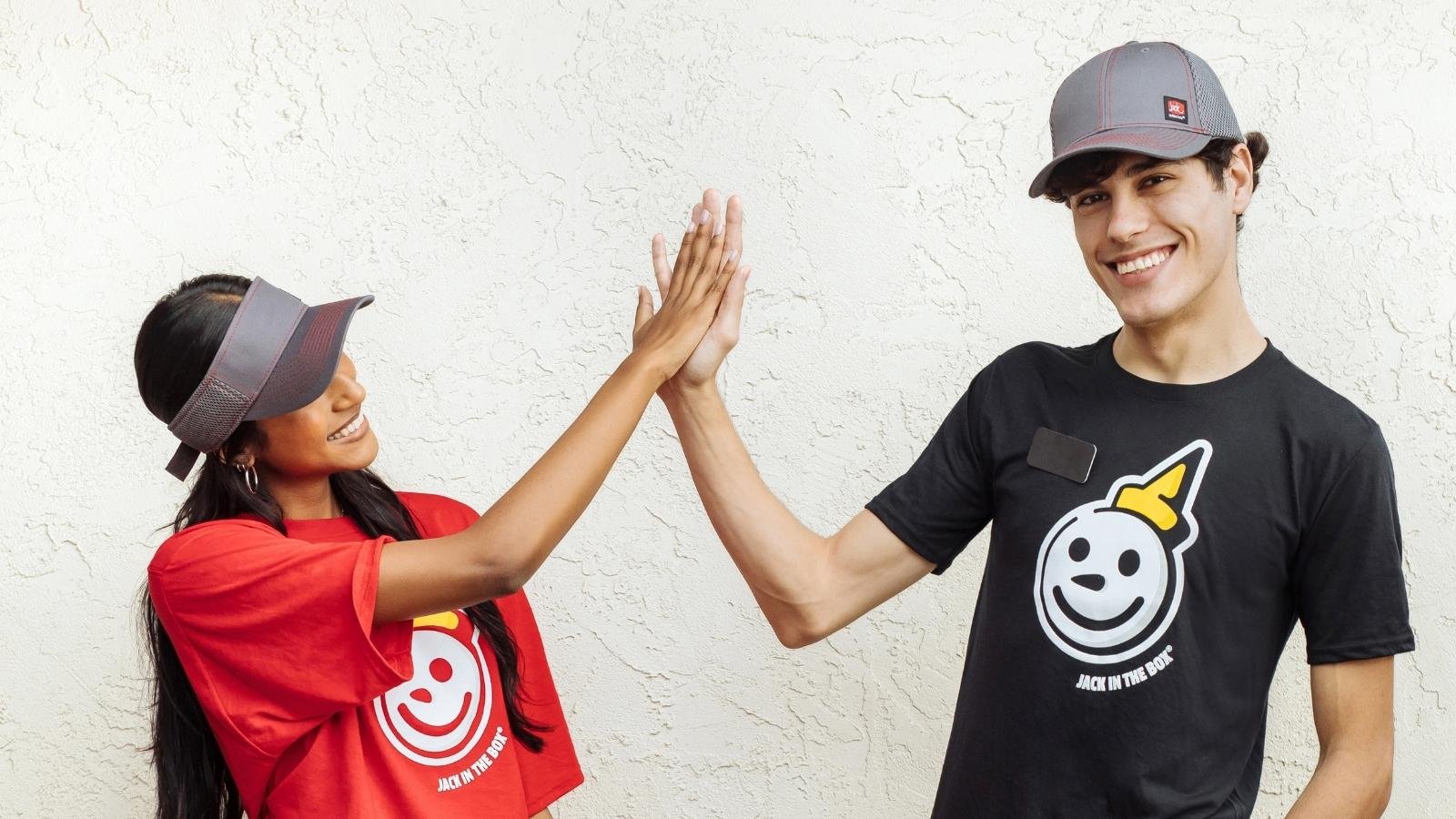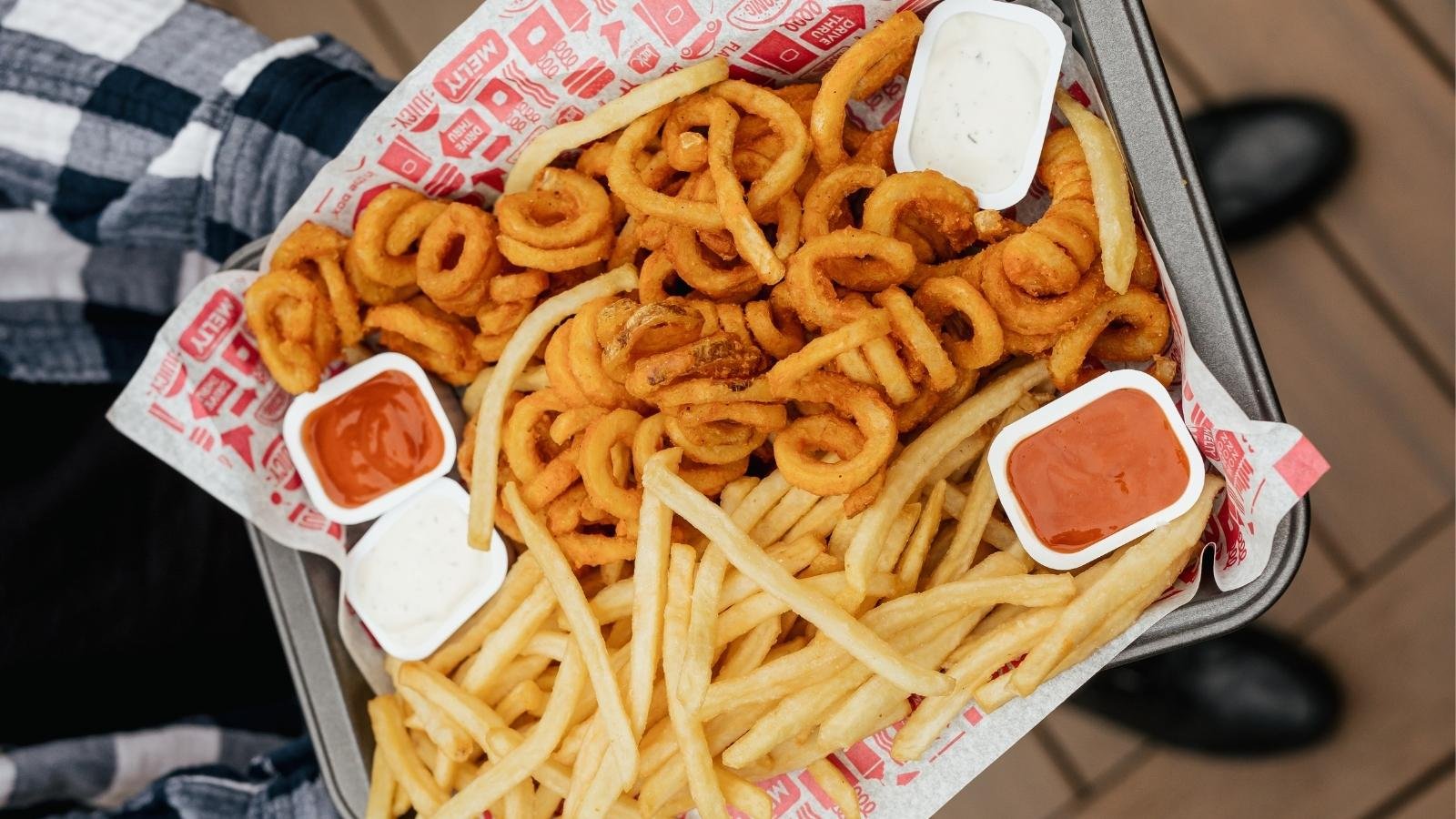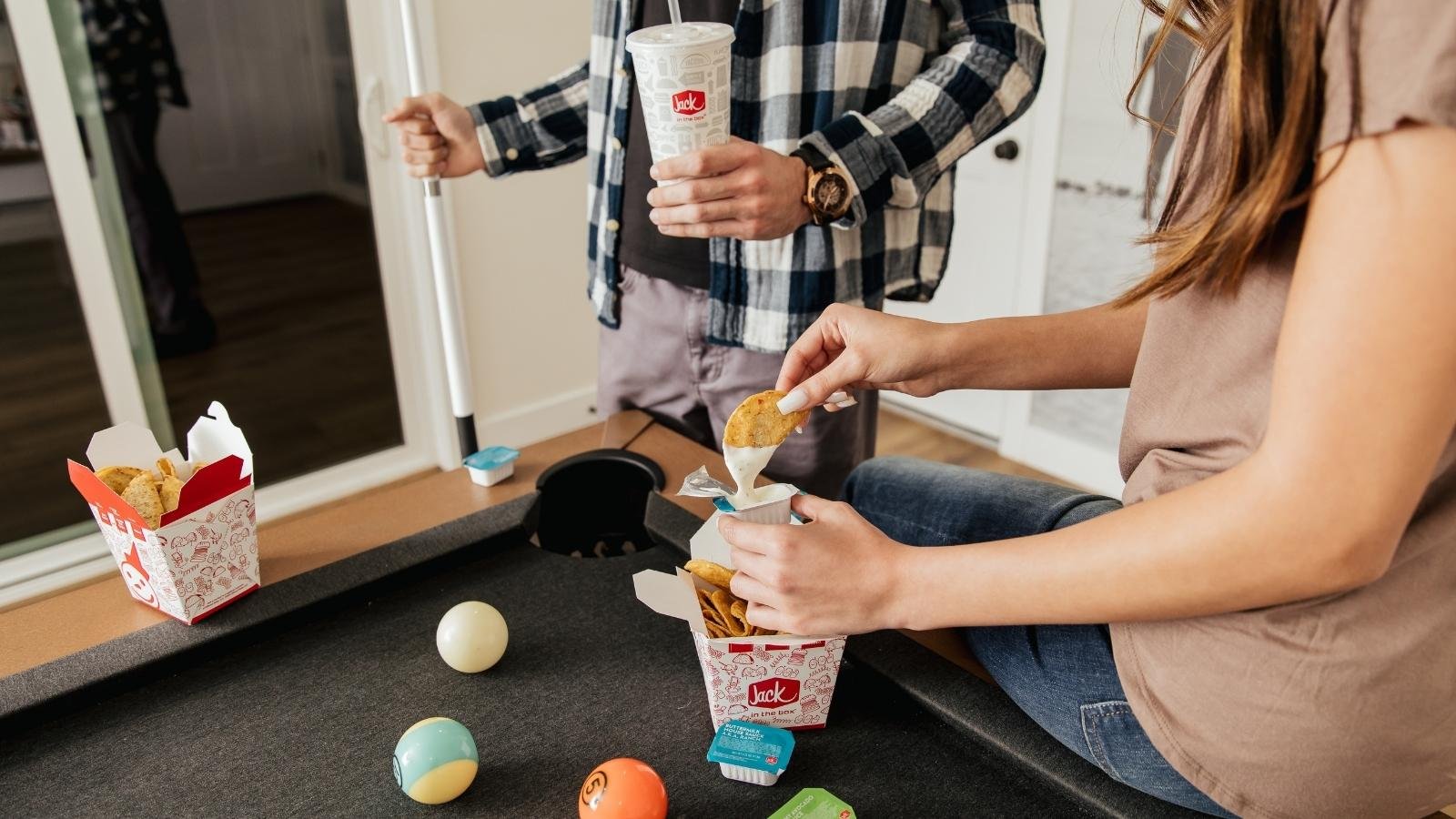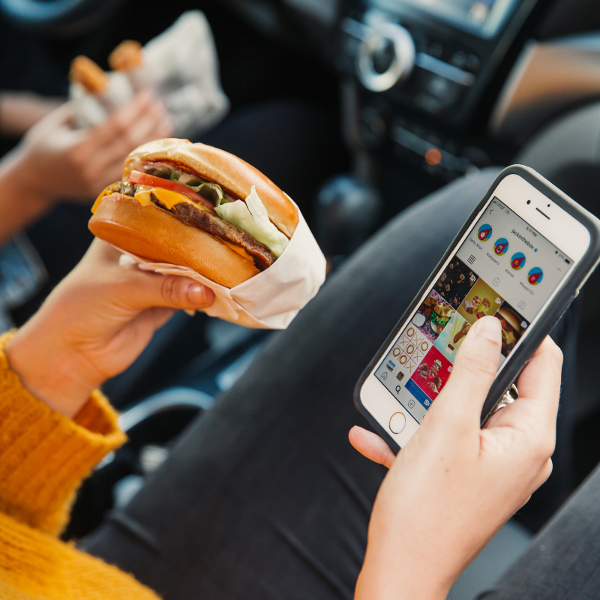 Investment Costs, Fees & Incentives
Due to the cost of opening a restaurant with Jack in the Box, we have three minimum financial requirements all potential franchisees must meet.
Minimum Liquidity: $500,000

Minimum Net Worth: $1.0MM

Franchise Fee: $50k per Location
If you're unable to meet these requirements, there are many potential sources of liquidity that may be overlooked. For example:
Business Partners

Local Banks & Credit Unions

Stocks & Bonds

Home Equity

401k Rollovers
These are just a few of the options you may like to consider in order to meet our financial requirements.
The estimated initial investment for a Jack in the Box Franchise is $1,765,500 - $2,761,600 excluding land, financing, and certain other costs. We provide a breakdown of this number in our Item 7 found in our Franchise Disclosure Document.
We offer an incentive to qualified developers. Under our current Development Incentive Program, if you sign a Development Agreement for a minimum of three (3) restaurants to be developed and opened under the development schedule during the time frames specified in the Development Agreement, and certain other requirements are met, you may be eligible for one the following incentive options, at our sole discretion:
OPTION A: The Royalty (which is currently 5% of Gross Sales) will be reduced to: (i) 1% of Gross Sales for the first year; (ii) 2% of Gross Sales for the second year; (iii) 3% of Gross Sales for the third year; (iv) 4% of Gross Sales for the fourth year; and (v) 5% of Gross Sales for all subsequent years.
OPTION B: If you open the Restaurant on or before the required date in the development schedule, we will loan you $150,000 at 0% interest to be used solely for development costs associated with that restaurant. The loan will be repaid by crediting 100% of the royalty payments for that restaurant otherwise due until the loan is paid in full (i.e., payments will be made by crediting the appropriate portion of royalty payments toward the principal balance outstanding). If the particular restaurant is sold or permanently closed and the and the loan has not been fully repaid, the remaining principal balance is due in full.
If you close a restaurant and then open a replacement restaurant, it will not be eligible for these incentives. The Company may discontinue or modify this Development Incentive Program at any time.
Ready to Bring Jack to Albuquerque?
Please submit the form below to begin your franchising journey with Jack in the Box!