70 years and still growing
2021
Hottest
Franchise
Brand.
locations
in 21 states
+ Guam
WHY JACK IN THE BOX?
We Prioritize Quality and Efficiency
As one of the nation's largest quick service restaurants, we've grown due to our food quality, safety practices and continued innovation.
We Are More Than a Burger Franchise
We're also known for our tacos, chicken sandwiches, 24-hour breakfast menu, and a wide variety of meals and sides. We make it even easier to order with Jack in the Box with our online order-ahead services, pick-up and food delivery partnerships.
Jack Offers a Fresh, Modern Franchise Opportunity
94% of Restaurants are Franchisee-Owned
New Markets Available for Development
Flexible Real Estate Options
Powerful National Brand Name
THE NUMBERS.
The First to Have a Breakfast Sandwich. You're Welcome.
This is a unique opportunity in the Quick-Service Burger category for experienced multi-unit operators. QSR/casual dining and prior franchising experience preferred. Don't miss this exciting franchise opportunity in new developing markets.
*The term "Gross Sales" means all revenue from the sale of all products and services, including delivery and catering services, as well as from vending machines and similar sources of revenue, and all other income of every kind and nature related to the Restaurant, including proceeds from stored value gift cards and gift certificates when redeemed but not when purchased, business interruption insurance, and revenue from off-site events, whether for cash or credit and, in the case of credit, regardless of collection. Certain amounts are excluded from Gross Sales.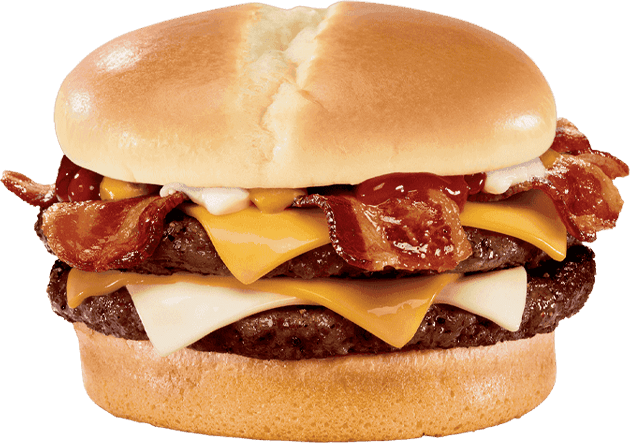 $50,000 FRANCHISE FEE
The exact amount you'll spend on your Jack in the Box franchise will depend upon factors such as your location, how large your restaurant will be, and so forth. When you contact us, we can give you a personalized estimate.
Franchise fee: $50K per location
Ongoing royalty fee: 5% of gross sales
Ongoing marketing fund contribution: 5% of gross sales
Burgers - Breakfast - Chicken & Salads - Late Night - Drinks
Our 5-Daypart Menu.
Our State-of-the-Art Kitchen Design & Widely Popular Menu
Jack in the Box maximizes options across all five dayparts, which directly translates to increased revenue opportunities. We sell all-day breakfast when other competitors stop serving past 10 am. This creates a secondary market opportunity directed at the drive-thru coffee shop market revenue. Our prototype designs are based around our efficient, streamlined kitchen.
This is instrumental in improving speed of service and food cost while offering a wide variety of menu favorites for each daypart.
24/7 Throughout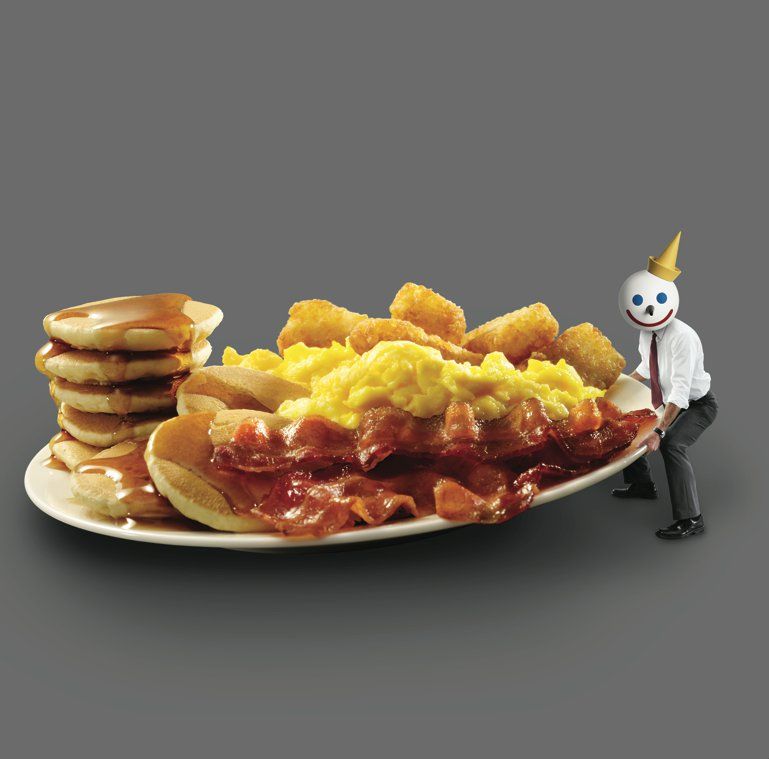 FRANCHISEE SUPPORT.
Our Size Gives Us a Strategic Advantage
The right operators, other non-restaurant groups, (real estate and investors in Hospitality and Retail) have found Jack in the Box to be the next brand they will grow and develop in their regions putting their skills and experience to work. See how we support our franchisees at every step.
10 weeks
of full-time training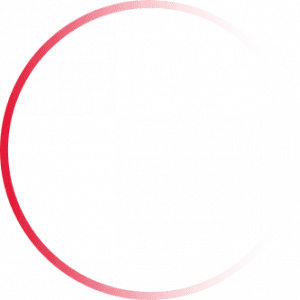 Streamlined technology with a single POS and back-office IT System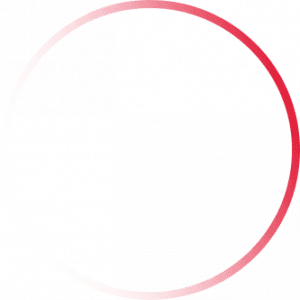 Our cutting-edge marketing and digital strategy that kicks down the door of the standard burger chain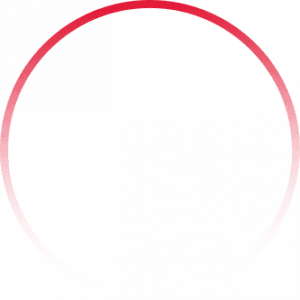 Franchise Consultants dedicated to helping your restaurant stay on the right track MARKET PLANNING & REAL ESTATE.
Jack in the Box's industry-leading franchisee support team provides key market statistics and guidance such as local demographics and in-depth site analytics. From site selection, construction to grand opening, Jack in the Box helps you at every step.
TARGETED LOCAL MARKETING THAT ONLY A NATIONAL BRAND CAN DELIVER
Local marketing options include sports sponsorships, digital and social media, billboards, radio remotes, and cinema advertising.
OUR REAL ESTATE TEAM IS A CRUCIAL PART OF SITE PLANNING
Franchising comes down to unit economics. Our real-estate team helps strategize site selection using proprietary market optimization models.
Flexible Prototypes.
Built for Traffic.
Whether you are interested in developing our free-standing prototype or are thinking outside the box, we want to help you get great-tasting food to high-visibility, high-traffic locations.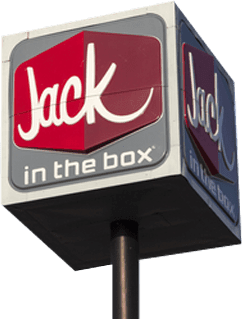 Jack is Expanding to New Markets
Jack in the Box currently has more than 2,200+ locations and is aggressively expanding across the US. We offer real estate support to facilitate site selection, market development, design, construction, and ongoing training.
We are looking to establish relationships with select multi-unit franchise operators of
non-competitive brands to franchise our brand in emerging and core markets.
STEPS TO OWNERSHIP.
Join the Brand that Thinks Outside of the Box
Step

One Pre-Qualification
We'll conduct a preliminary interview to learn about your qualifications – food service experience, or a
business partner with that experience, is a must.
You'll review our Franchise Disclosure Document to get the details on the investment.
We'll do a preliminary review of your background and credit to ensure you're well-prepared to open a
Jack in the Box franchise.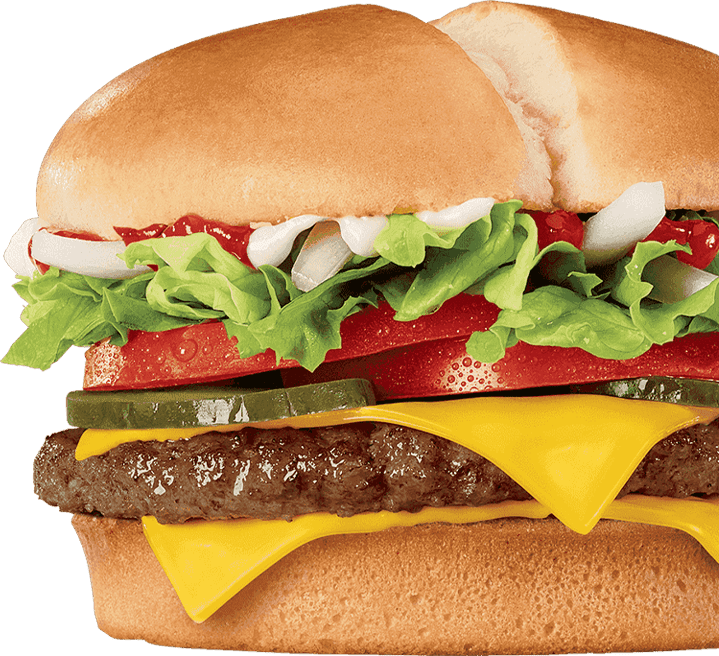 Step

Two Qualification
You'll take part in an in-depth competency interview so we can learn even more about your qualifications.
You'll enjoy a Jack in the Box restaurant preview.
We'll take a closer look at your financials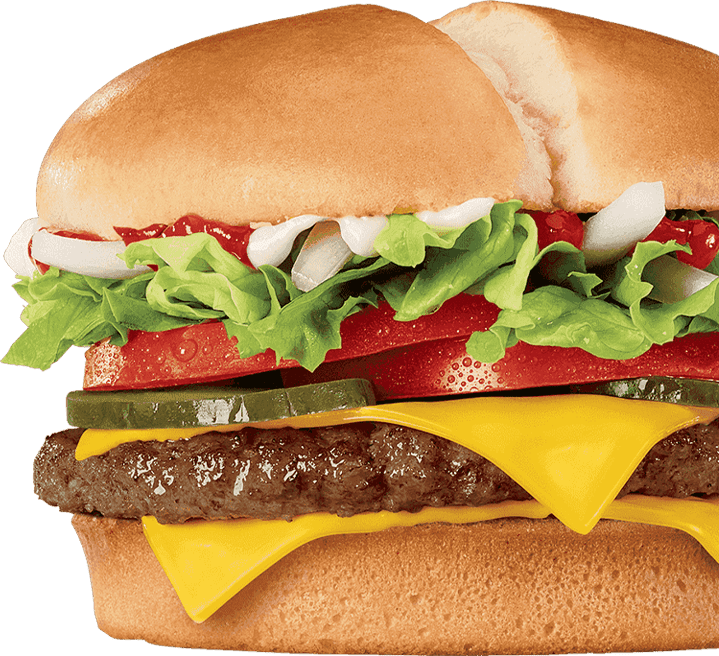 Step

Three Due Diligence
Together, we'll review detailed documents such as tax returns, real estate information, and your business plan.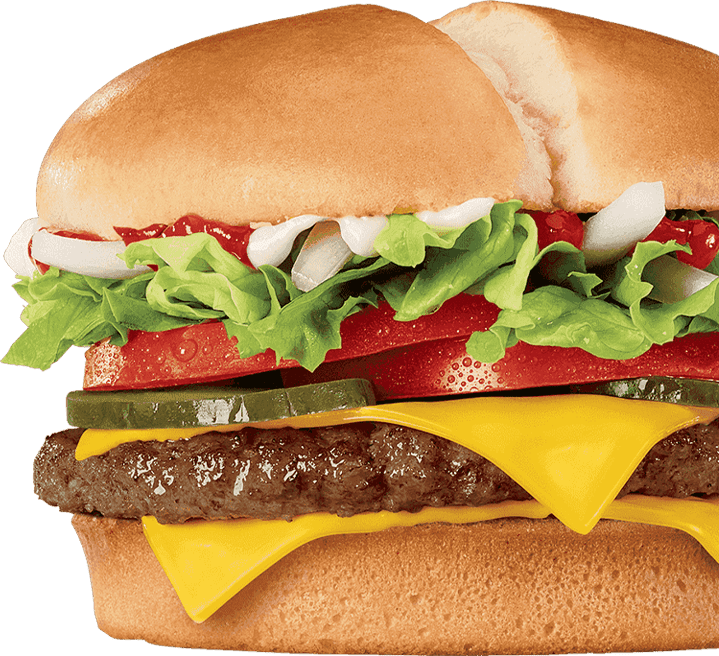 Step

Four Approval
You'll take part in a panel interview with members of our leadership team.
You'll receive 10 weeks of training to learn the ins and outs of running your Jack in the Box franchise.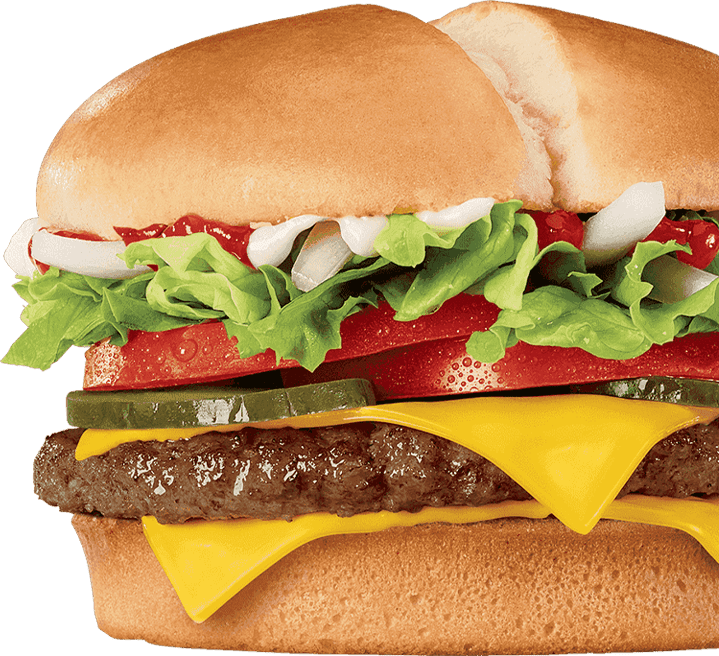 Step

Five Post-Approval
We'll work together to get your restaurant up and running.
You'll sign the final paperwork and will receive a welcome package and orientation.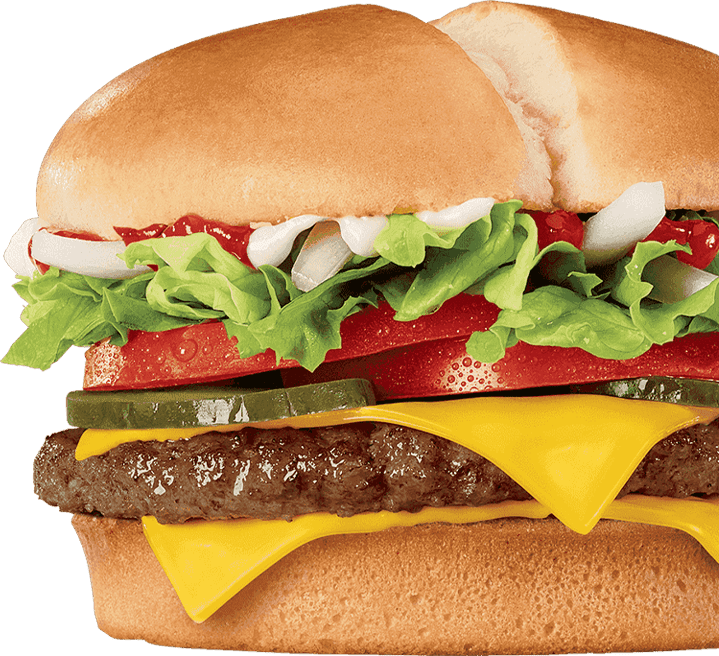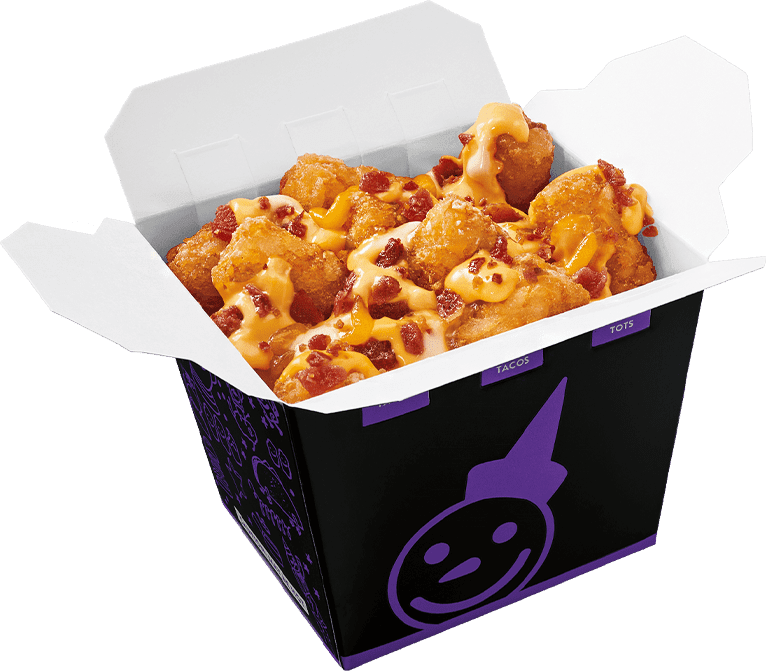 Got Questions?
We Have Answers.
LEARN MORE ABOUT OUR FRANCHISE DEVELOPMENT OPPORTUNITY.
How Much is It to Buy a Jack in the Box Franchise?
The amount you'll ultimately spend on your new restaurant will depend on certain factors like the size and location. We estimate that most franchises will cost between $1,651,500 to $2,638,600 to get up and running. This estimate includes virtually everything you'll need to open your doors, not to mention the top-tier brand support you'll enjoy along the way.
Is Jack in the Box a Franchise?
Yes, Jack in the Box has been franchising our proven system for years. It's an ideal opportunity for you – you can join forces with one of the leading brands in the QSR industry to start your own business! Franchising comes with lots of perks, too many to list here. Some of the standouts include the brand recognition you'll enjoy while operating under our iconic name and the training and support you'll receive.
How Does Jack in the Box Prepare Franchisees?
All of our franchisees enjoy a 10-week training program that teaches them the ins and outs of our system. Through a combination of computer-based and on-the-job learning, you'll get the hang of things like:
Using our point-of-sale system
Ordering and inventorying
Marketing
Setting and achieving growth goals
By the time your training is complete, you should feel confident about operating your new restaurant.
How Does Jack in the Box Support Franchisees During Build-Out?
Our in-house design, architectural, and engineering team collaborates with non-traditional venue operators and concessionaires to develop unique dining spaces for airports, college campuses, stadiums, travel plazas, and military base locations, or any food court setting. We offer flexible floor plan options tailored to accommodate a variety of unique spaces from 700-1500 sq. ft., with Jack in the Box branded elements that incorporate local flare and regional variety. Smaller food court spaces are possible with shared resources.