Our Quick-Service Restaurant Franchise
More than just a Burger Chain. Unrivaled in Our Menu and Sass.
There's never been a better time to own a quick service restaurant. Jack in the Box is offering a unique opportunity to franchise with one of the most popular brands in the quick-serve restaurant (QSR) industry. Our emphasis on operational efficiency and franchisee-focused value innovation has led us to become one of the most respected and sought-after brands in the industry. We're looking to partner with select multi-unit franchise operators of non-competitive brands to franchise our brand in emerging and core markets.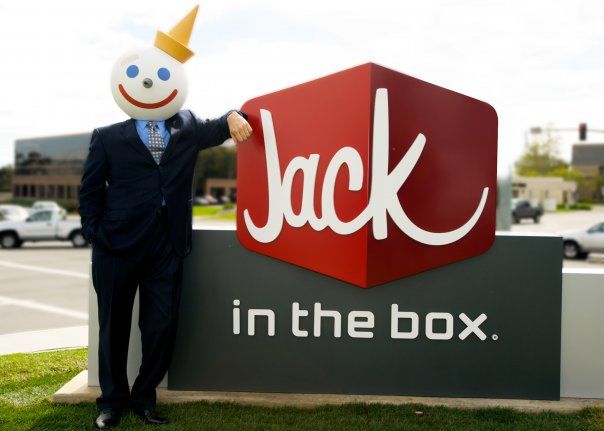 70+ Years of Awesome!
What differentiates Jack? At the heart of our success is Jack's state-of-the-art Innovation Center that acts as the hub of all research and development, marketing, and food safety initiatives.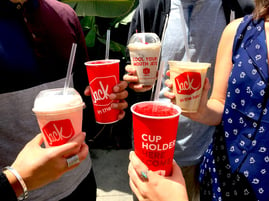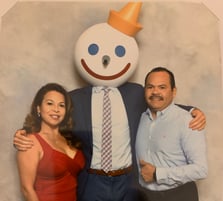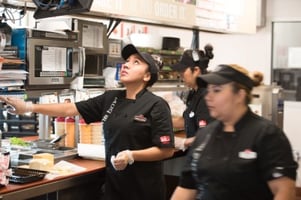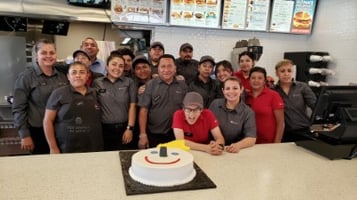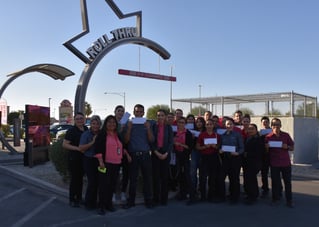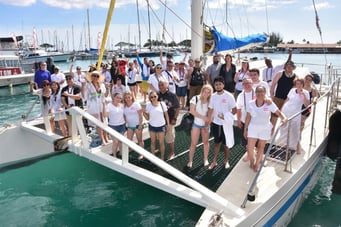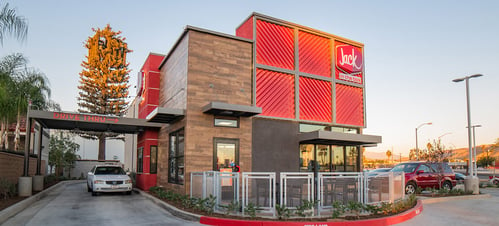 We've Made QSR History.
FEB 21, 1951
Oscar Peterson, our founder, started a small San Diego fast food chain called Topsy's Drive-In in 1941. This small burger chain was later renamed Jack in the Box. And our legend was born.
1966 +
– Our Bonus Burger drove both sales and new brand awareness.
– 200 Locations! At a time when business expansion at this magnitude was practically unheard of.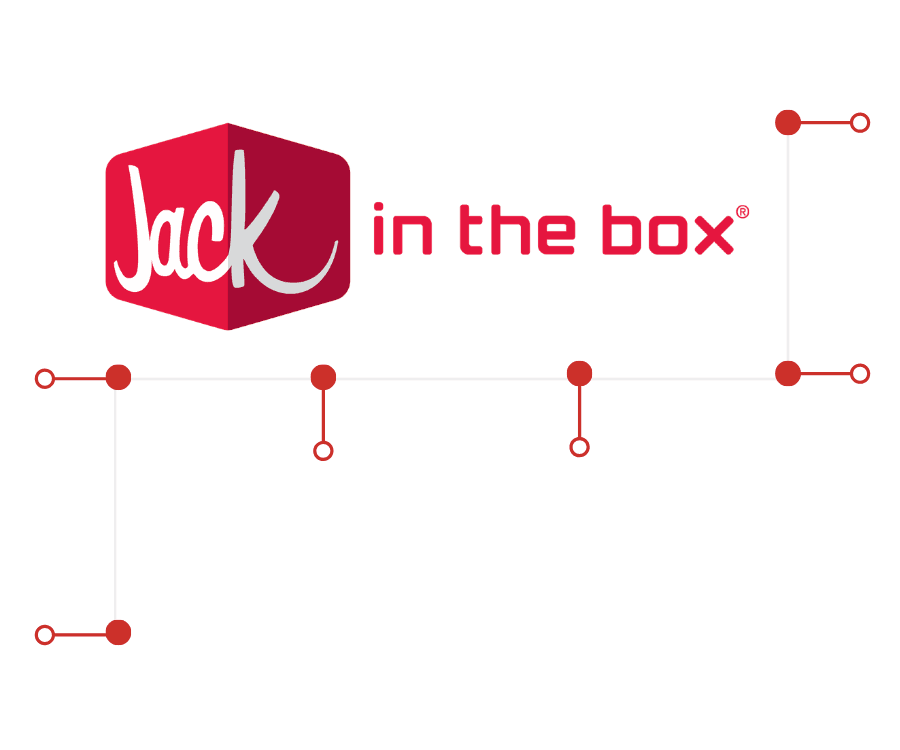 2020 +
– 2020 Jack releases the UnChicken Sandwich, our first meat-less, vegetable-based sandwich.
– 2021 Jack in the Box releases the Mk-12 Prototype Model, offering dual drive-thrus in choice locations.
– 2021 Jack in the Box turns 70!!!
2004 +
– 2004 JBX Grill is launched directed at new clientele and all new menu items in a new standalone concept.
– 2006 First self-serve kiosk concepts launched.
– 2007 First 100% Sirloin Burger released. Its kind of a big deal.
Our Franchise Development Program.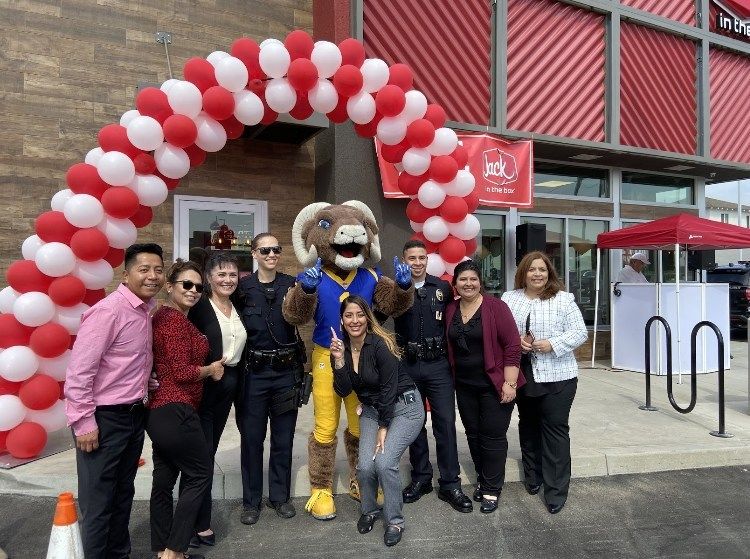 Jack in the Box franchisees invest in multiple locations for the long-term due to our iconic brand and outstanding franchisee support. Our professional franchise development team starts working with you immediately to get the process kicked off and ensure a seamless transition at each on-going support stage. Our training team ensures your management team and employees are prepared for your Grand Opening and beyond!
Franchisees receive ongoing support through the life of their business with research and development, marketing, highly effective technology systems, a 24/7 help desk, and much more.
One of the best questions to ask when buying a franchise is whether other franchisors can match this level of support. We're willing to bet that they can't.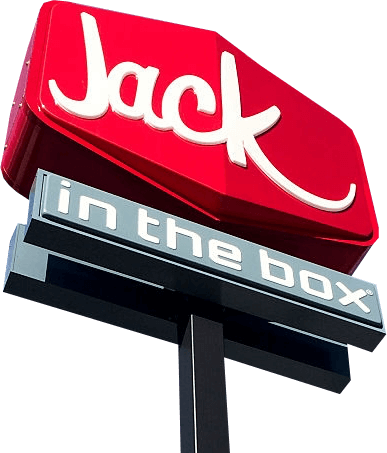 Jack Is Expanding
to Meet Demands.
Learn more about the benefits of ownership with Jack.
Download our franchise brochure for more information
TAKE THE FIRST STEP: DOWNLOAD BROCHURE