How to Add a Food Franchise to your C-Store or Travel Plaza
Partner Your C-Store or Travel Plaza with a Jack in the Box Franchise
C-Stores & Travel Plazas
Partner Your C-Store or Travel Plaza with Jack in the Box Franchising
Why Jack in the Box?
Jack in the Box is a perfect partner for the Convenience Store & Travel Plaza Industry with more than 2,100 locations nationwide including +80 c-store units.
C-Store Average Unit Volume (AUV): $1,597,937

Diverse 24/7 Menu with All Five Day Parts

Any Menu Item - Any Time of Day

Flexible Layouts and Store Designs

+80 Existing Co-Developed Spaces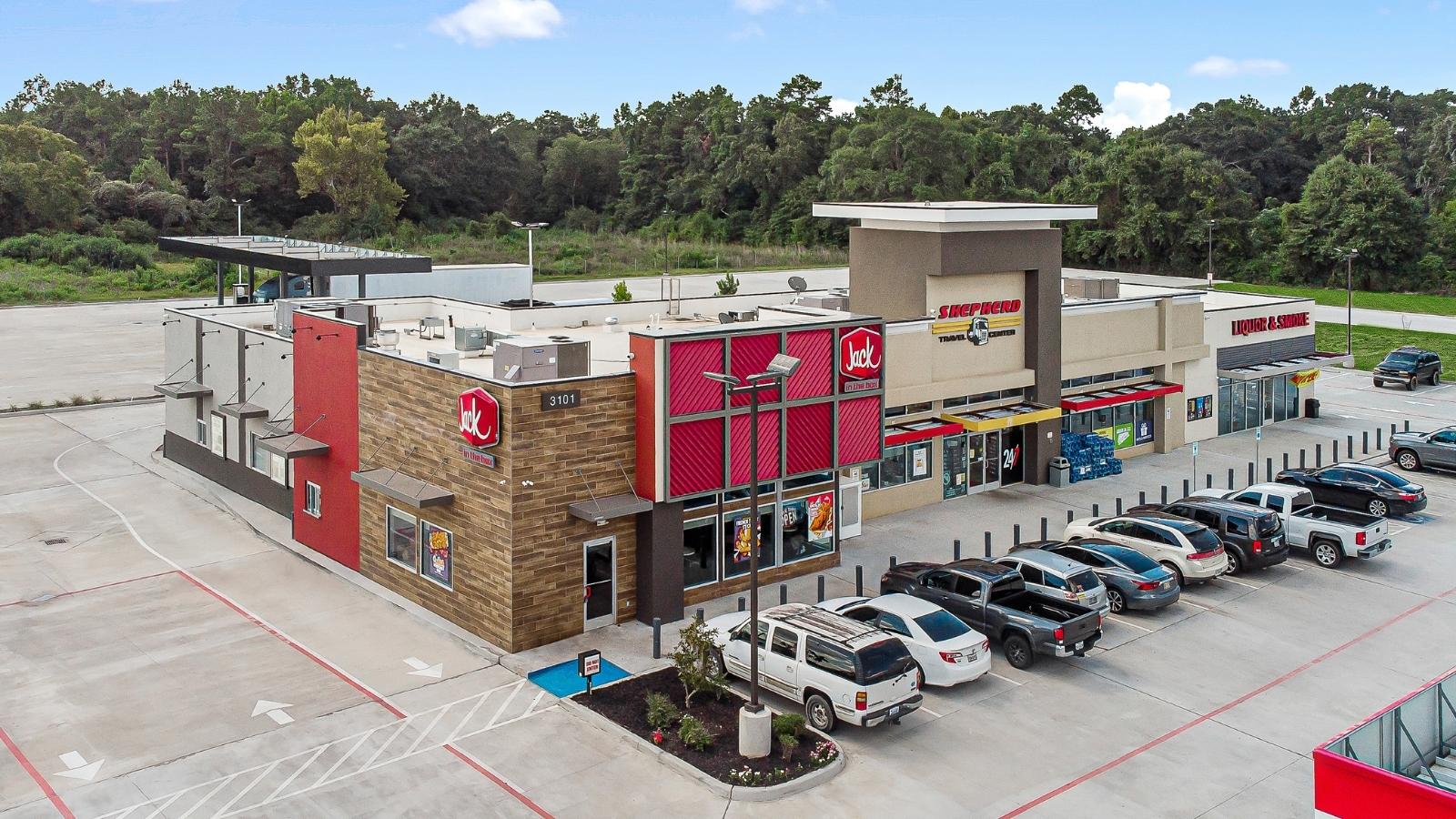 +
0
Existing C-Store Units
$
0
C-Store Average Unit Volume
C-Store / Travel Plaza Site Requirements
All-Day Everyday Menu
Our menu is based on our original approach to bold flavor fusions, variety, authenticity, attention to quality, and fresh preparation.
We operate in the primary food category of burgers. However, we have a unique menu with innovative items like tacos, chicken sandwiches, jumbo egg rolls, salads, and breakfast served 24 hours a day, 7 days per week.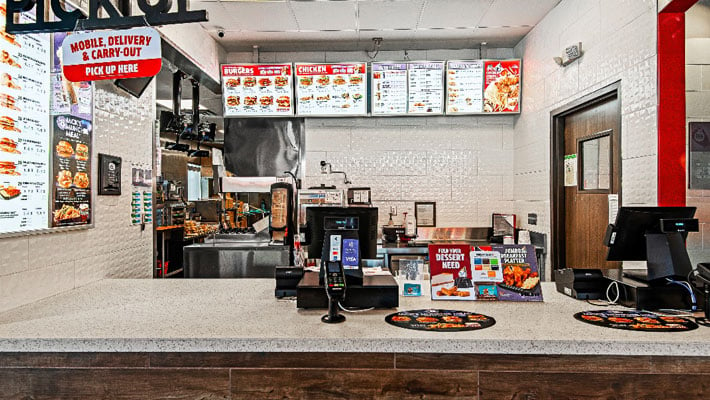 Flexible Layouts & Designs
At Jack in the Box, our flexible construction plan gives us the ability to fit the unique needs of your c-store / travel plaza location.
Whether you want to build our base ~1,350 square foot kitchen-only model with a drive-thru or have the space to add interior seating, we have designs to help you maximize your space.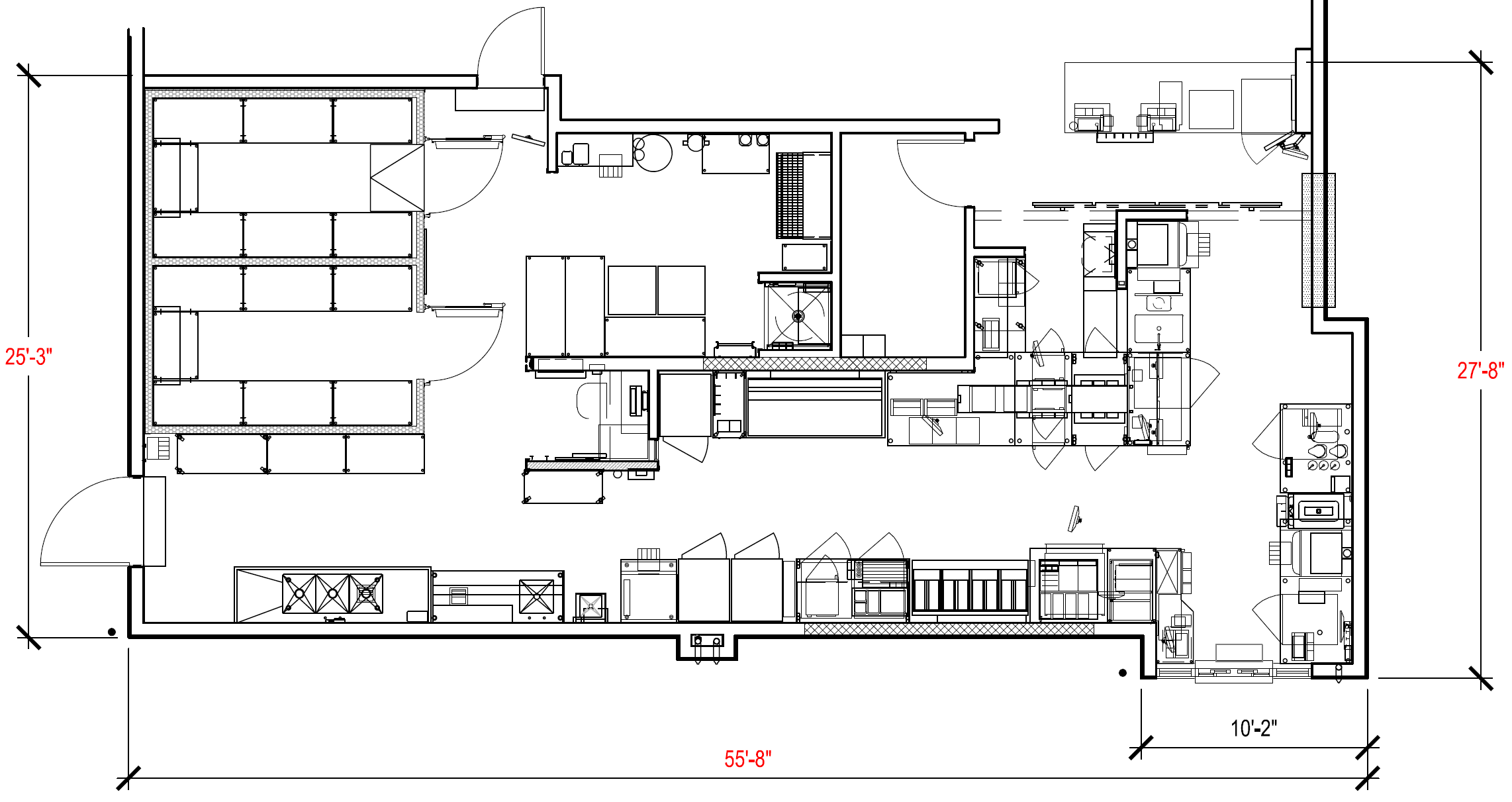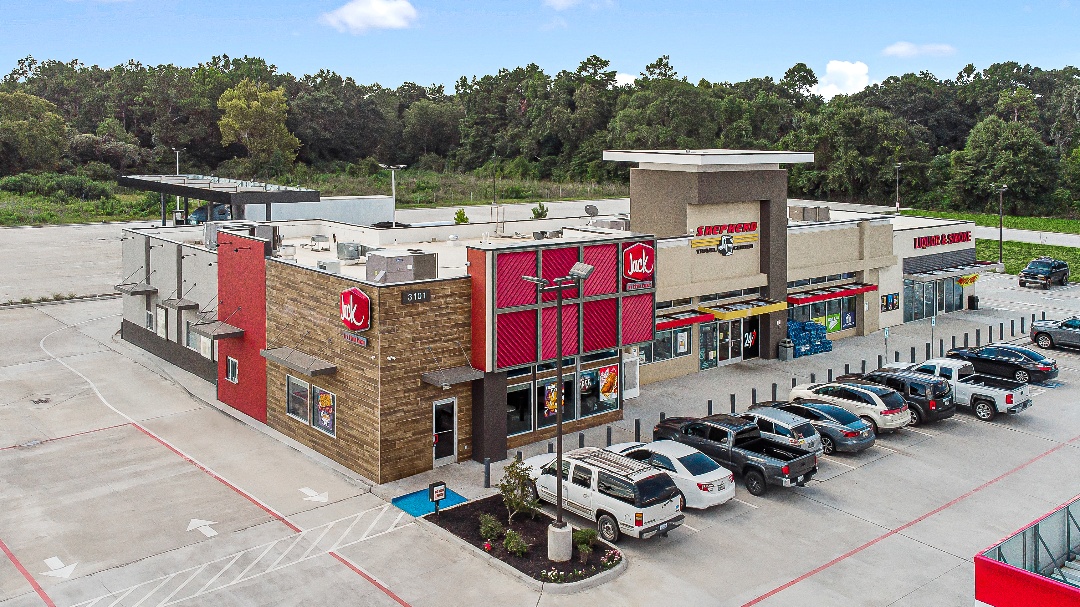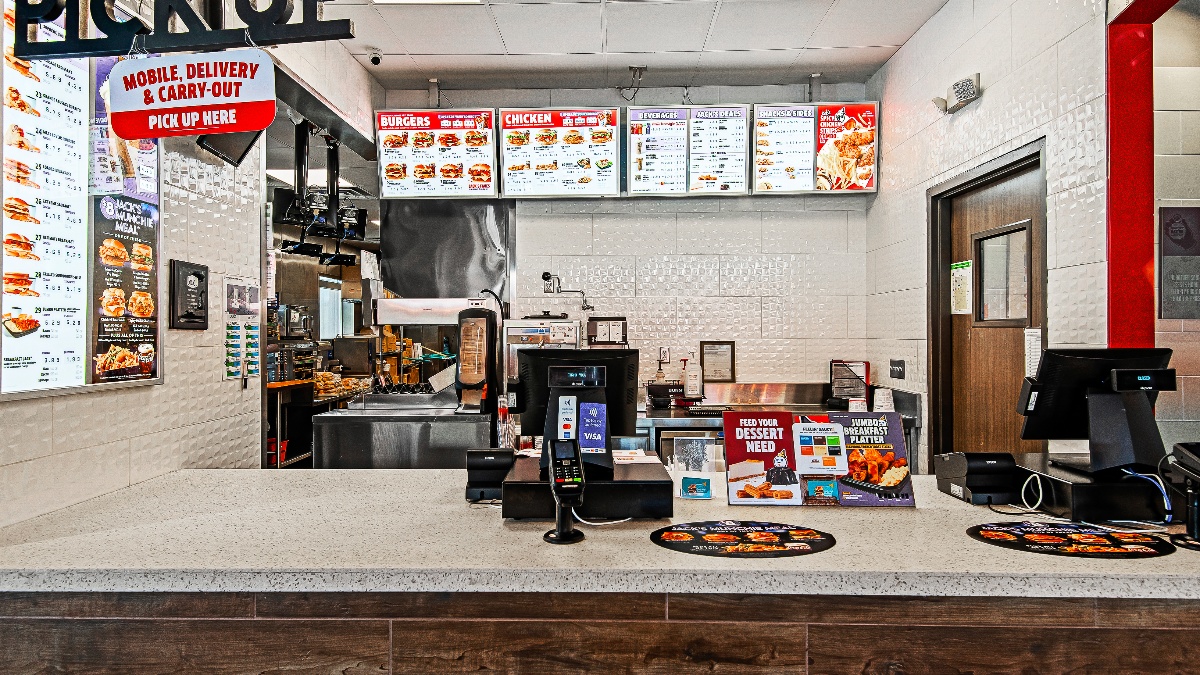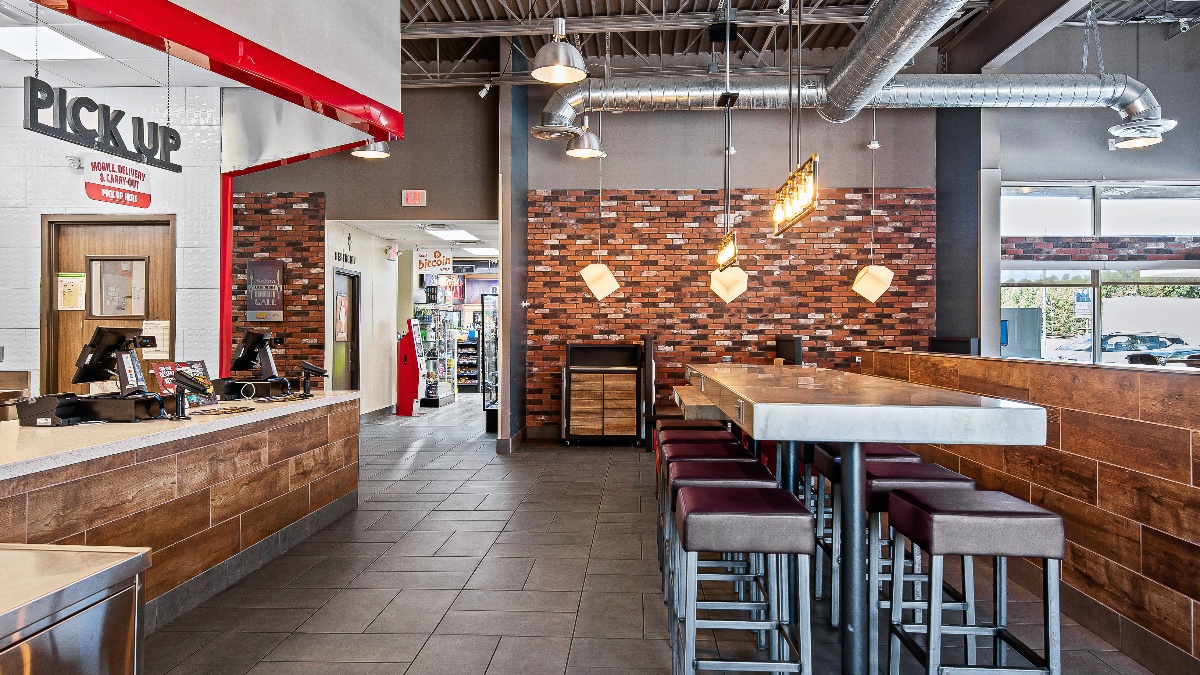 World-Class Support
At Jack in the Box, our world-class training program gives you all of the tools necessary to run and operate your franchise.
All our franchisees complete a 10-to-14-week training program to learn our system. Through a combination of computer-based and on-the-job training, you'll receive training on topics such as:
Point-of-Sale System

Ordering and Inventory Tracking

Marketing and Advertising

Information Technology

Setting and Achieving Growth Goals
By the time your training is complete, you should feel confident about operating your new restaurant.
We assist with site layouts, selecting an architect, zoning, permitting, general contracting, reviewing bids, and ordering store décor and signage. Our support continues by providing:
Regionally Based Construction Managers

Prototype Plans

Bid Reviews

Site Visits

Access to our Vendor Network: FF&E, Millwork, Small Wares
Jack in the Box uses an unapologetically bold strategy to advertise, market, and promote our more than 2,200 locations. We take an omnichannel approach to reach customers, create brand awareness, and drive traffic to your restaurant.
Custom Marketing Plans

Local Marketing Initiatives

Interactive Marketing Website

Digital Marketing

Social Media

Athletic Sponsorships

Billboards

Radio Advertisements

Customer Loyalty App
Ready to Get Started?
Please submit the form below to begin your franchising journey with Jack in the Box!