Submit a Site
Partner Your Existing Real Estate with Jack in the Box
Traditional Site Criteria
Do you have a location that would be a great fit for Jack in the Box? View our preferred site criteria and submit your site below.
Locations We Prefer
Physical Features for Latest Prototype
Free-Standing / Out-Parcel Pads
End Cap
Ground Lease & Purchase
Ingress / Egress
Visibility & Signage
Drive-Thru Required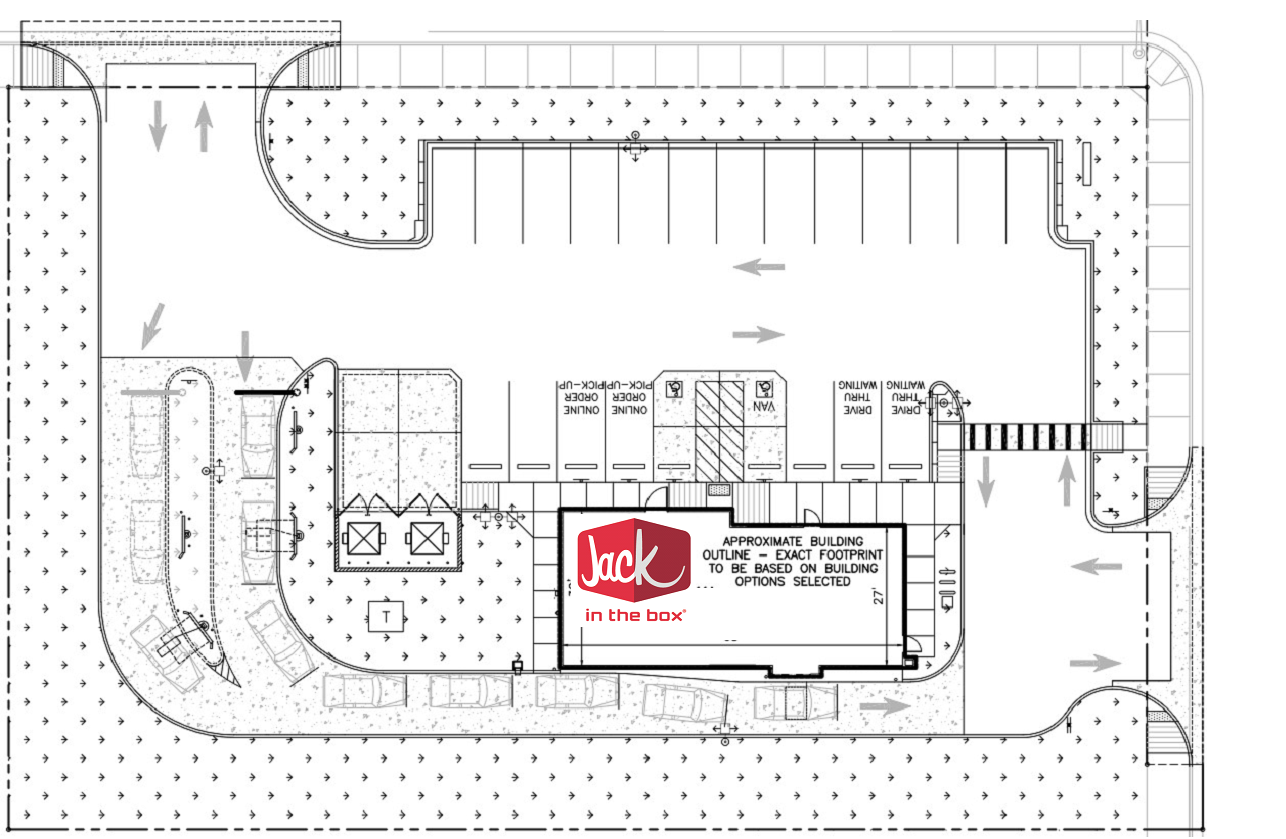 Venue Types
TRADITIONAL & NON-TRADITIONAL
FRANCHISe Opportunities
Our flexible construction plan allows us to build locations in a wide variety of traditional & non-traditional Jack in the Box venues like...
Free-Standing

Endcaps

Co-Development

Convenience Stores (C-Stores)

Travel Plazas

Airports

Stadiums

College Campuses

Military Bases

And Much More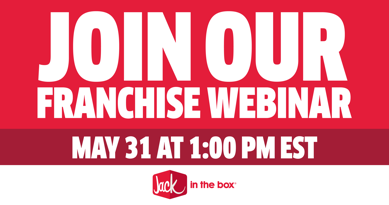 C-Stores & Travel Plazas
Jack in the Box Franchising On-the-Go
We look for the following site requirements when considering a c-store / travel plaza:
Approximately 1,350 Square Feet for Kitchen

Additional 500-600 Square Feet for Dining Room (If Included)

Drive-Thru Required

Minimum Monthly Gallonage of 150,000

Traffic Count: +20,000 Cars per Day

Access to Interstate or Major Highway (Preferred)