FRANCHISEE TRAINING & SUPPORT.
For over 70 years, Jack in the Box has grown to be one of the largest quick-service restaurant (QSR) burger restaurant chains in the country. Our brand has developed into a regional powerhouse with nationwide recognition. Over the years, we've developed strong operating systems that franchisees can take advantage of today. As a result, the responsibilities of franchise owners in our system are greatly simplified. We partner with our franchisees to ensure they have the support and services they need to operate their restaurants, including:
A single point-of-sale and back-office IT system to simplify recordkeeping and inventory
In-restaurant computer-based training systems to keep your staff working like a well-oiled machine
A state-of-the-art Innovation Center that acts as the hub of all research and development, marketing, and food safety initiatives
Learn more about the many training and support resources you'll enjoy when you make a franchise investment in Jack in the Box.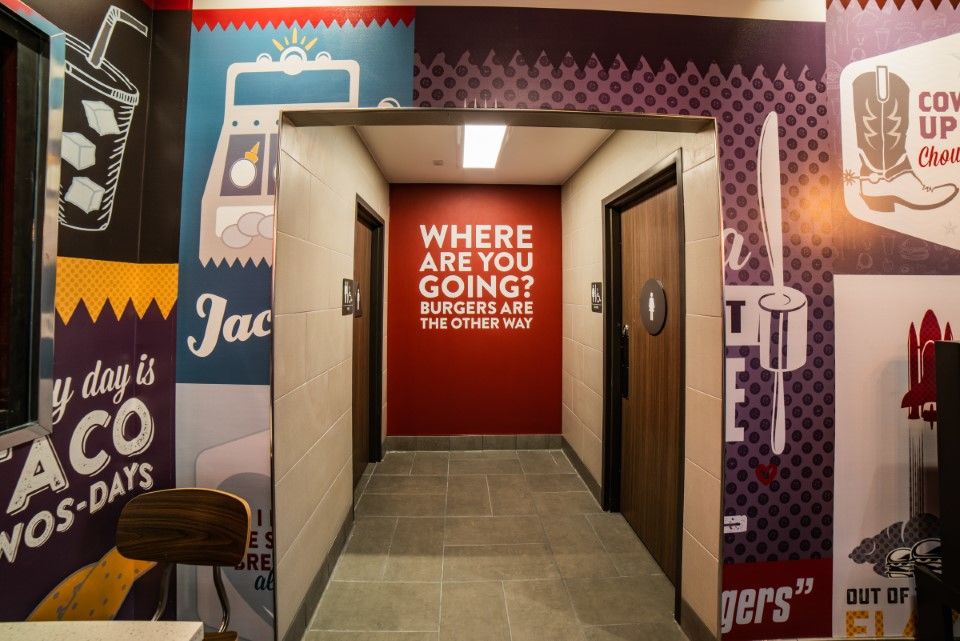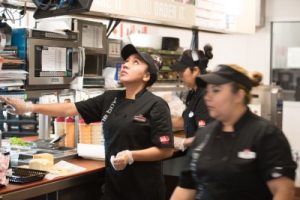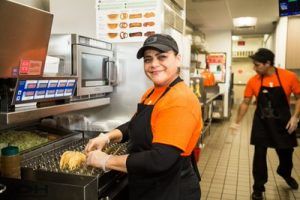 Regional Marketing
A key responsibility of franchise owners in any system is to market their business. However, some franchises make this easier to roll out than others. Jack in the Box offers a number of marketing programs, helping our franchisees find new customers in their markets.
Customized marketing plans to support the launch into new markets
Coordination and execution of local marketing initiatives
Proprietary and interactive local marketing web site
Local marketing options include sports sponsorships, digital and social media, billboards, radio remotes, and cinema advertising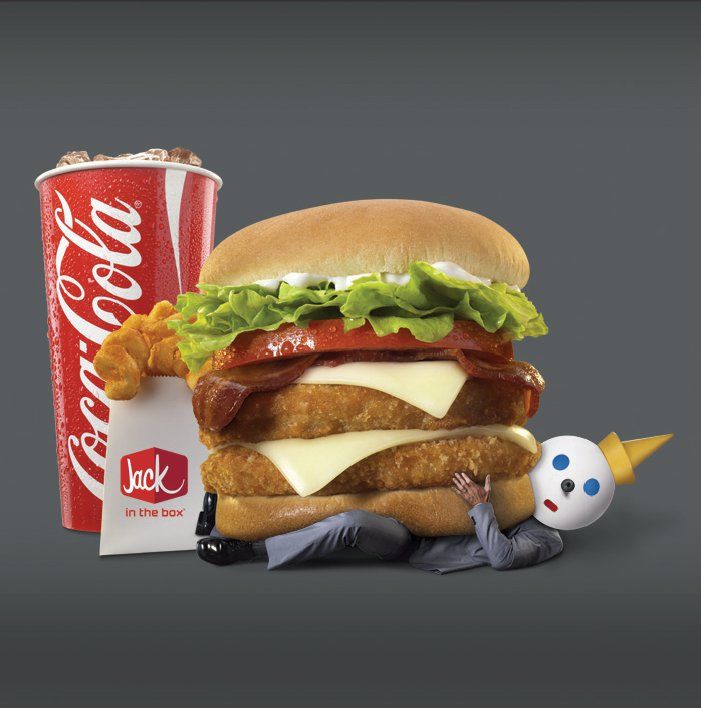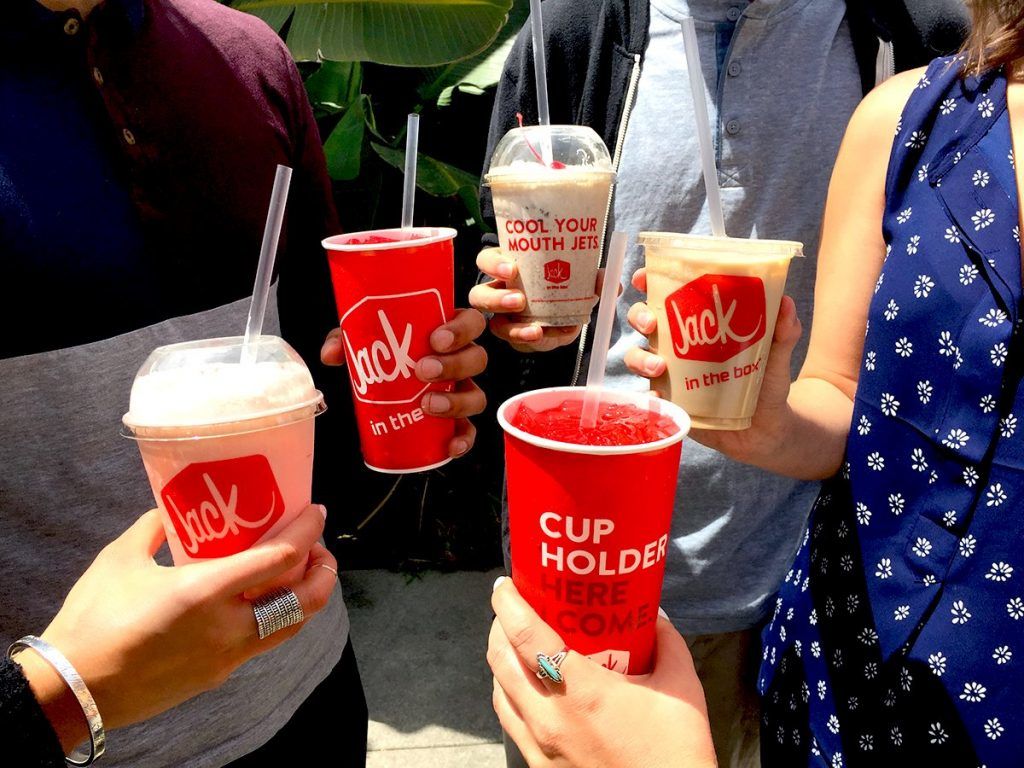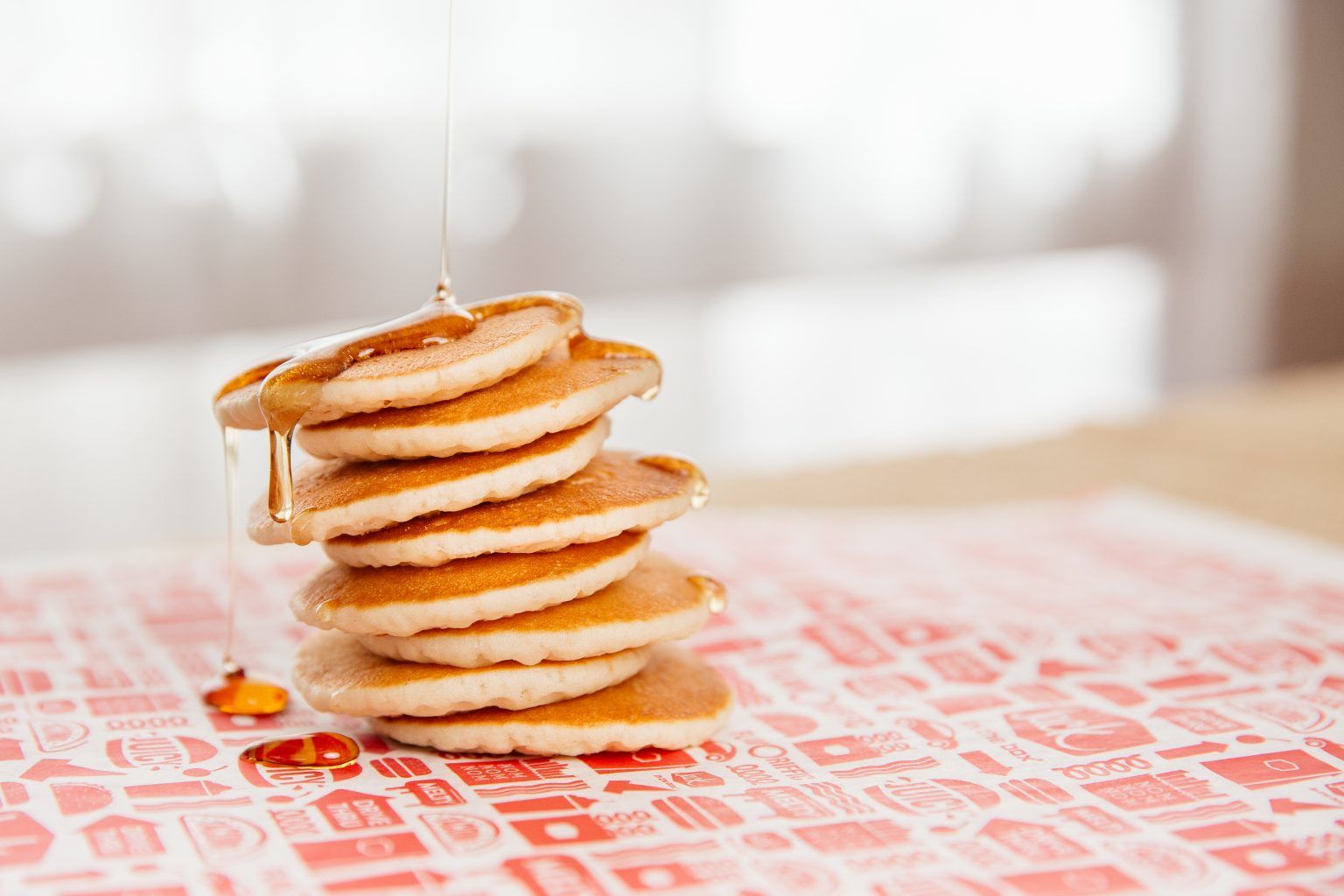 Operations
Jack in the Box Franchise Business Consultants will help you discover ways to stimulate sales to achieve greater profitability. They assist and represent franchises with the following:
Menu Implementation (new programs and products)
Labor allocation and equipment utilization
Quality initiatives
National Franchise Advisory Council
Advisory committees
Field operations and facility audits
Procurement & Distribution
We partner with multiple sources to provide each restaurant we serve with:
Low prices
A reliable network for quality food, packaging, and smallware supplies
Industry-leading food-safety standards integrated into all aspects of the process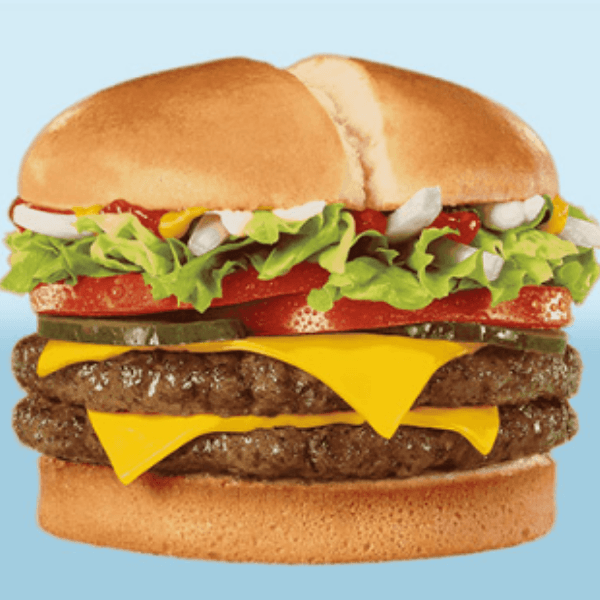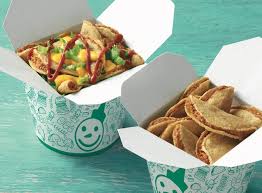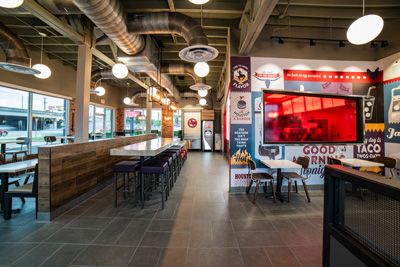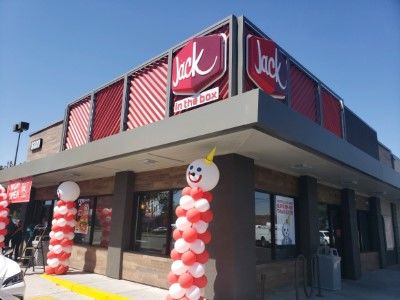 Information Technology
We use it to keep our drive-thru running smoothly, to manage mobile ordering, to offer numerous payment methods, to manage records, and much more. We're proud to offer:
A single point-of-sale system
24/7 help-desk support for the POS/back-office systems
Access to daily business intelligence reports
Site Design & Construction
Our flexible burger chain concepts fit into spaces large and small. We make it possible to open freestanding locations, as well as build them right into food courts, travel centers, convenience stores, and more. We support our franchisees with the design and construction process in numerous ways:
Real estate site selection using proprietary market optimization models
Restaurant design & construction support
Equipment purchasing options
Conversion, refresh, reimage & remodel consultation
Training That's a Cut Above The Rest
One of the best reasons to choose a well-established QSR burger franchise like Jack in the Box is that we've developed systems to keep our restaurants running smoothly. As a franchise operator, you'll learn all of these systems inside and out, both in the field and in training. Below are some of the training resources you can look forward to in pursuance of getting up to speed.
Approximately 10-14 weeks of full-time training in a designated Franchise Training Restaurant (FTR) using a blended training approach of:

Computer-based training
On-the-job training (OJT)
Classroom training
Meetings with key contacts