MARKETING & MENU INNOVATION.
Our Brand Has Stood the Test of Time
Strong unit economics is our bottom line at Jack in the Box. We want every one of our restaurants to get ahead and stay ahead of their local competitors, and we help them to do so by arming them with an unbeatable menu along with multi-channel marketing initiatives that draw customers to their restaurants.
If you're looking to invest in a top 5 burger franchise, our marketing and menu initiatives are a significant competitive advantage at Jack in the Box.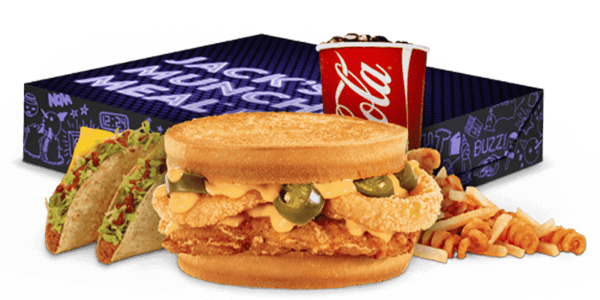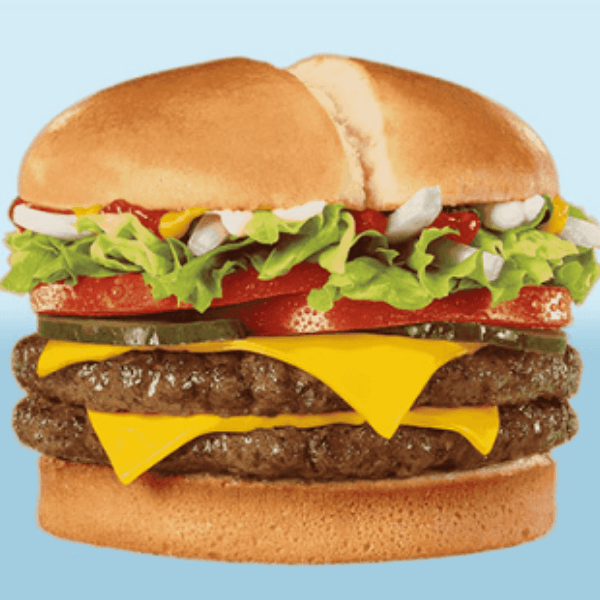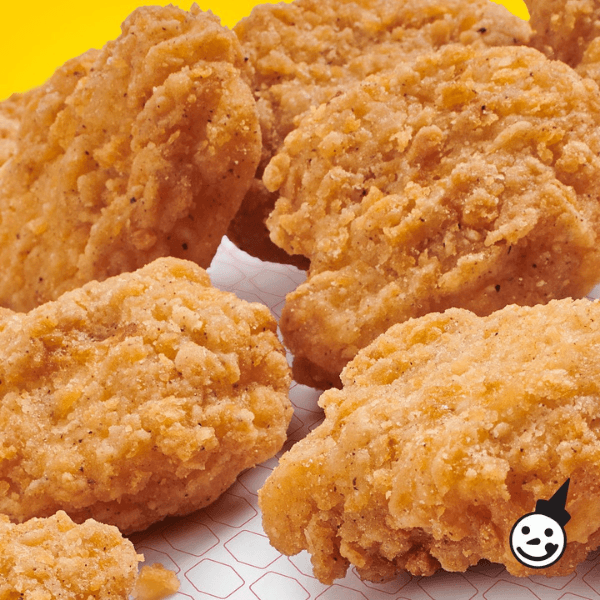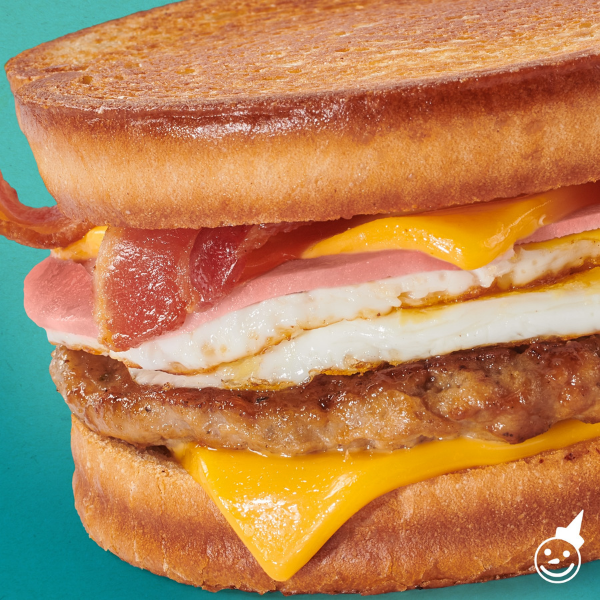 OUR MENU GETS FOOD IN THEIR BELLY.
Marketing & Food Delivery Partnerships.
Partnerships with Leading Delivery Services
Jack in the Box is a leader in the drive-thru space; we're also leading the way via our mobile app and partnerships with food delivery companies. In fact, we have been partnering with these services long before the COVID-19 pandemic pushed many of our competitors to begin to explore delivery options.
Both our mobile app and delivery partnerships allow us to drive more customers to our franchisees' restaurants, further bolstering strong unit economics.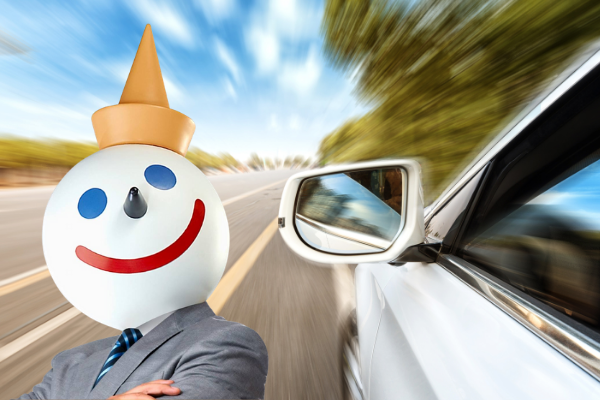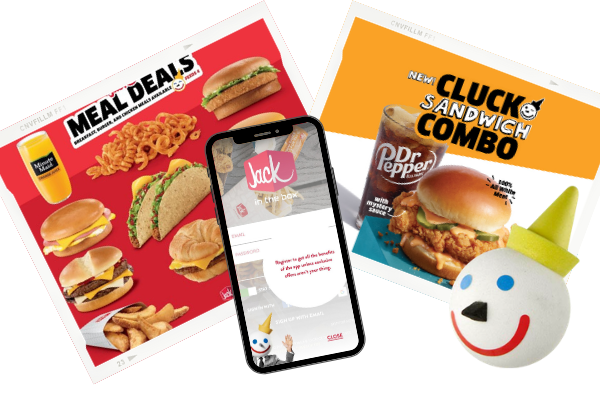 Product Marketing Innovation
Our marketing outreach and use of technology are great examples of how we're investing in areas that can grow sales, improve operations consistency and maximize our returns. We engage in multiple national media platforms throughout the year, combined with local field marketing programs, to provide a balanced marketing strategy that supports your market's needs.
Jack in the Box has always taken a unique approach toward marketing. We utilize messaging that connects with customers who want something different than the typical fast food options. We're seen as irreverent and rebellious within the industry because we think outside the box. This unique voice has helped drive countless customers to our locations for decades, and our franchisees can count on us to invest heavily in corporate marketing initiatives.
Local Franchisee Marketing
Our ready-made marketing materials make it simple for franchisees to launch campaigns, and they can count on our guidance when it comes to identifying the appropriate channels to attract their target customers.
Our operators can look forward to:
Customized marketing plans to support launches into new markets
Coordination and execution of local marketing initiatives
Proprietary and interactive local marketing web site
Local marketing options including sports sponsorships, digital and social media, billboards, radio remotes, and cinema advertising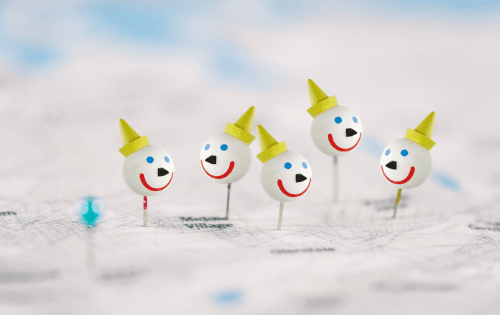 Jack in the Box is a household name known for its entertaining marketing campaigns and fresh modern business culture. Jack will always prefer to be a trailblazer when others are slow to change.