Get to Know Us.
What Does It Take to Become a Franchisee?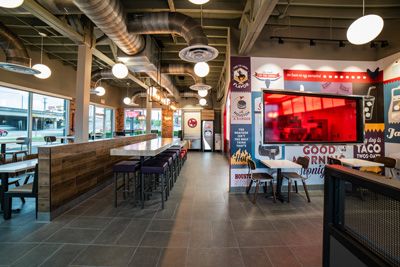 We're looking for operators with a minimum of five years of QSR experience. Alternatively, we welcome business partnerships where at least one partner has this experience. Additionally, our franchisees should be dedicated to mastering the Jack in the Box system and enthusiastic about getting their restaurant up and running. Of course, they should also have a strong franchisee net worth – see the next question!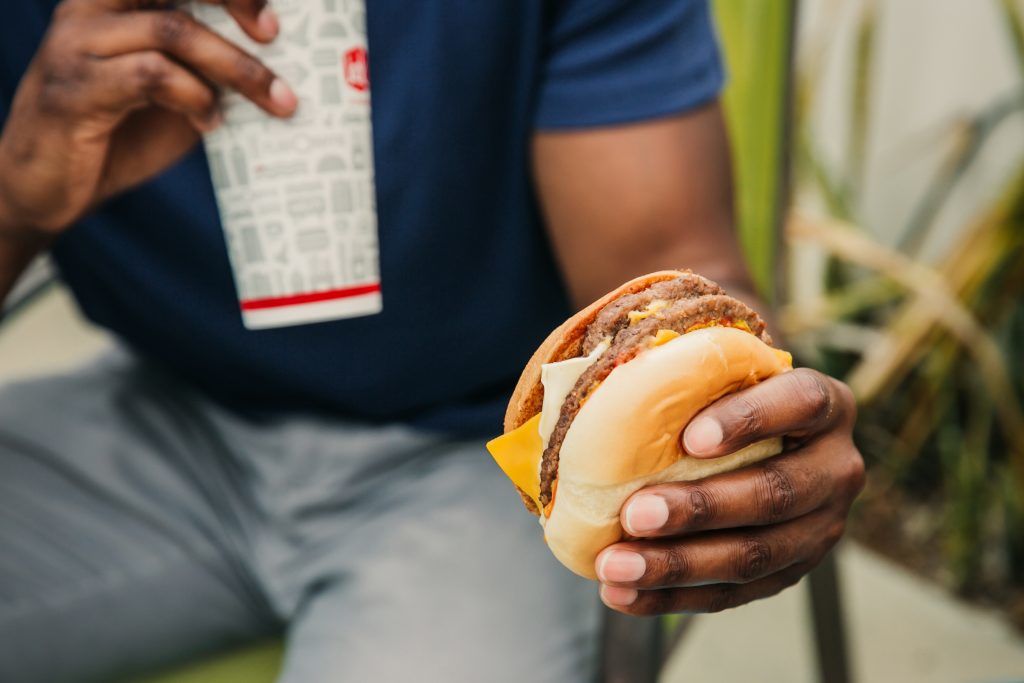 OUR FAQS
How Much is It to Buy a Jack in the Box Franchise?
Is Jack in the Box a Franchise?
How Does Jack in the Box Prepare Franchisees?
How Does Jack in the Box Support Franchisees During Build-Out?
Our Sirloin Burgers Make the Grade
Jack recently went on a global quest to find a better burger, and now he's back — better than ever. Today Jack continues to push conventional fast food rules as he believes fast food rules are made to be broken. No matter what it is — it's always surprising and entertaining, which is what our audience loves about this brand.
You'll Be a Great Addition – Just Like Bacon
Owning a Jack in the Box franchise is a great way to leverage the thriving quick-service restaurant (QSR) industry. All of our franchisees had lots of questions about the opportunity before they got started, as will you. Here, we've put together the answers to some of the most frequently asked questions we receive. Don't see your question listed? Contact us! We're happy to answer anything.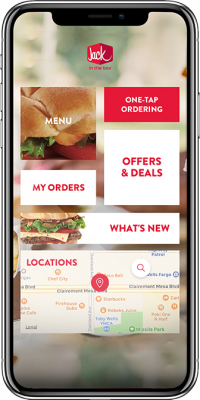 What Markets are Currently Available?
Check out our Available Markets page to get an idea of where we're hoping to expand. Jack in the Box has been a west coast staple for decades, but we're steadily growing throughout the rest of the U.S. We've checked out these areas and determined they have a striking potential for new restaurants! If you don't see yours listed, don't let that stop you from contacting us. We're always expanding our market reach.