ABOUT JACK IN THE BOX.
America's Favorite Fast Food Concept
Jack in the Box Inc. is a restaurant company that operates and franchises Jack in the Box® restaurants, one of the nation's largest hamburger chains, with more than 2,200 restaurants in 21 states. Founded in 1951, we've developed a loyal customer base and a strong reputation. Our metro/urban burger franchise specializes in thinking "outside the box" when it comes to fast food. We don't just offer burgers; we also offer tacos, teriyaki bowls, pitas, and much more. We've always got our eye on consumer trends to keep our menu in high demand!
21
Open in 21 states and counting
One of the First and Most Iconic QSR Brands in the Nation
Ready to Fast-Track The Process?
Go to our GET STARTED page, complete the form, and a representative will be in contact.
When you speak with a Jack in the Box Franchise Business Development representative you will learn more about our franchising opportunities and qualification process.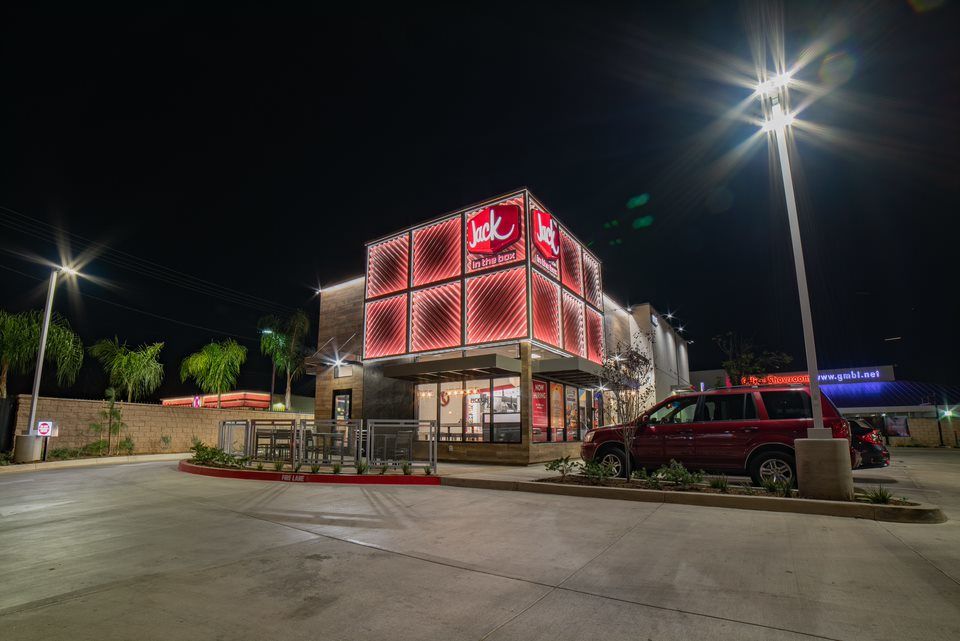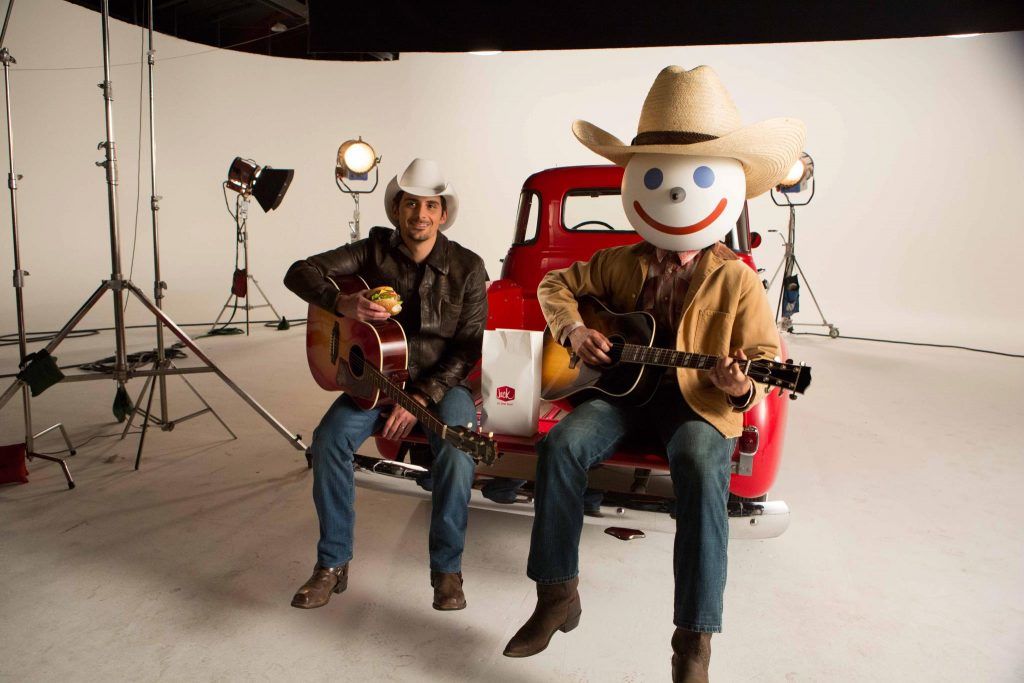 What Makes Us the Favorite Quick-Service Restaurant Franchise to Own?
Our future flexible strategy responds to evolving consumer behavior! We dedicate considerable resources to research and development so we can stay ahead of consumer trends. Take our innovative plant-based chicken, for instance!
Furthermore, our award-winning marketing campaigns generate national brand awareness at higher levels in core markets than many of the biggest national quick-service restaurant brands.
We Embrace Our Restaurant Communities
Of course, many franchisees love partnering with Jack in the Box because of our local community involvement. They can give back while growing strong local businesses. We embrace our restaurant communities and give generously of our time and resources to strengthen our neighborhoods. Our employees and franchisees actively lend their support as volunteers with nonprofit organizations and as significant contributors to the Jack in the Box Foundation. Our Foundation funds worthwhile programs such as Big Brothers Big Sisters, Children's Hospital, March of Dimes, Jr. Achievement, and Make-A-Wish Foundation.
The result? We've built up a small but dedicated franchise community of approximately 115 operators who average 23 years in the system and 15 restaurants each. If you're considering franchising a fast-casual restaurant, we'd love for you to join our team!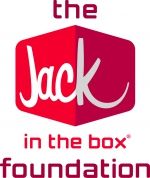 Jack in the Box is dedicated to making a positive difference in the communities in which our employees, franchisees, and guests work and live. One way that we give back is through the Jack in the Box Foundation. Established in 1998, the Jack in the Box Foundation is a 501(c) (3) nonprofit organization that primarily supports causes that help at-risk children and youth.
Own a Jack in the Box
Jack in the Box has an exciting opportunity for experienced quick-service restaurant managers and owners looking to take the next step. Our beloved brand offers so much more than burgers and fries and stands out from other fast food restaurants. That innovation, combined with the comprehensive support our franchisees enjoy, allows you to open a thriving new business with the potential for a strong return on your investment.