Jack is Back and Sees Great Opportunities In These Utah Markets
Utah has a wide range of cities that offer the key demographics Jack in the Box is looking for. Our real-estate and development teams have been reviewing areas of opportunity and high demand.
Check out some of the key growth markets we're especially interested in. If you don't see your area represented, don't let that stop you from contacting us – we're researching new areas all the time!
Logan Metro Area

Ogden-Clearfield Metro Area

Provo-Orem Metro Area

Salt Lake City Metro Area
Download Our Franchise Summary
Jack in the Box has Growth
Opportunities in Utah
Opening one of our franchises is easier than ever. Jack in the Box can fit into even the smaller locations, making us a great addition to travel centers, airport terminals, college campuses, and more. If you already own multiple QSR restaurants and interested in this opportunity, fill out the form on this page.
Ours is a perfect opportunity for multi-unit operators looking to expand their Jack in the Box investment or to simply add another investment to their portfolio.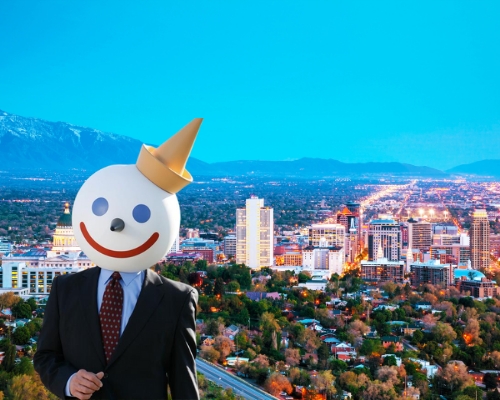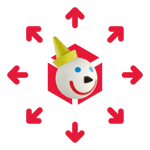 Ogden-Clearfield Metro Area
Because Ogden has such a strong economy and unique population, we are excited to see a Jack in the Box take advantage of this opportunity. An investment with us is an investment in your future, which is a responsibility we don't take lightly. You will be thrilled with the amount of corporate support you'll receive with everything from choosing your location to training employees.
What's Better than One Drive-Thru? Two.
You could double your service, and double your revenue. Our newest prototype supports increased traffic while offering improved efficiencies.
Flexible.
Efficient.
Prototypes.
Our drive-thru and pick-up orders have increased. So if you are considering a high traffic area, our dual drive-thru is the perfect no-contact solution.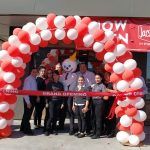 Provo-Orem Metro Area
Our proven business model and turnkey QSR franchise means that your investment is in an area poised for success. If you are ready to become your own boss, open a Jack in the Box QSR franchise in Provo-Orem!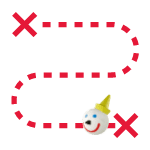 Salt Lake City Metro Area
Salt Lake City is a thriving city with college campuses, nearby recreation and tourist destination as well as one of the larger economic areas in the US. As a major business hub and education center, Salt Lake city is a great area to grow.
Jack in the Box is Looking for Operators with QSR Experience

If you have experience in multi-unit investing or have working knowledge of what it takes to run a fast food business, we would like to speak to you. We are growing and now is a great opportunity to speak to one of our franchise development members to learn more about our available markets.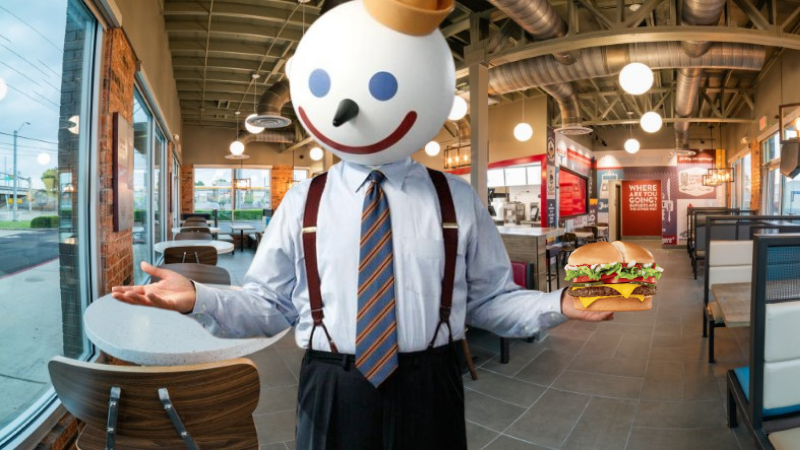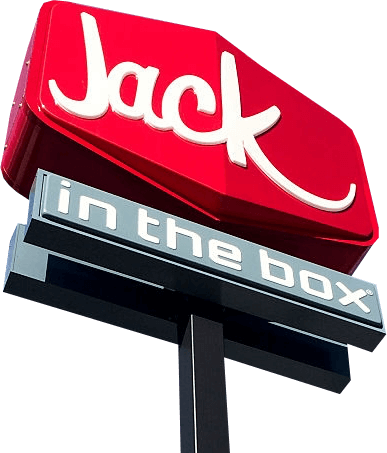 We are expanding to meet demand!
See all available markets