THE QSR & FAST FOOD MARKETS.
QSRs ACCOUNTED FOR 42.59% OF THE 2019 FAST FOOD MARKET
The Fast Food Market Size
The fast food market size value is estimated to reach $931.7 billion by 2027
Growing at a CAGR of 4.6% from 2019-2027
The QSR market accounted for 42.59% share in the fast food market in 2019. The COVID-19 pandemic continues to solidify the QSR market due to technology and convenience:
increased internet functionality and smart phone applications
increased accessibility to contact-free services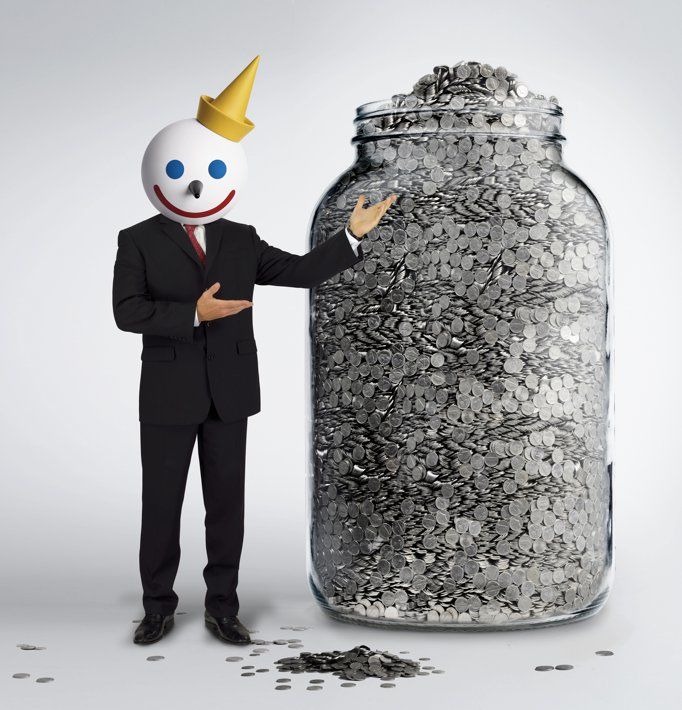 Jack IS EXpanding to meet new market demands.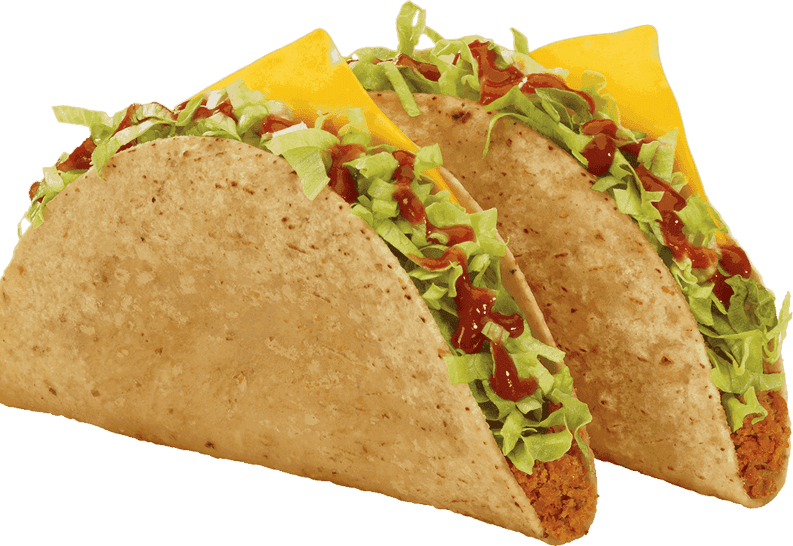 Did We Mention We Have
TACOS?
Jack Always Has An Eye On The Future
With an increased demand for off-premises dining, we are enhancing our model for take-away and delivery and evolving our on-premises dining strategy. Our FUTURE FORWARD strategy for restaurant design uses state-of-the-art technology to track: orders, fulfillment, and delivery, so guests can have the best experience.
Join a brand with a continuous improvement program for the pinnacle of standards.
Our Kitchen Is Designed To Meet Guest Demand While Improving Speed Of Service
We Continue to Invest in Speed of Service Improvements and Offer New Menu Items that Break From the Burger Chain Tradition.
Many businesses felt the impact of the 2020 recession: however, QSR businesses like ours often thrived. Jack led the way with our efficient kitchen designs, industry-leading drive-thru system, and partnerships with third-party delivery services. This helped our customers enjoy our food even while staying home and maintaining social distancing.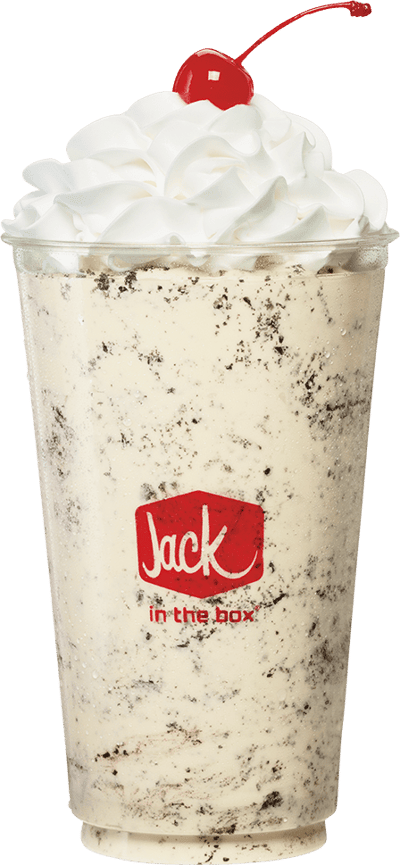 Fast Food & QSR Market Strategies.
Q: What are the key growth strategies of Fast Food market players?
A: The New Product Launches are the key growth strategies of Fast Food market players.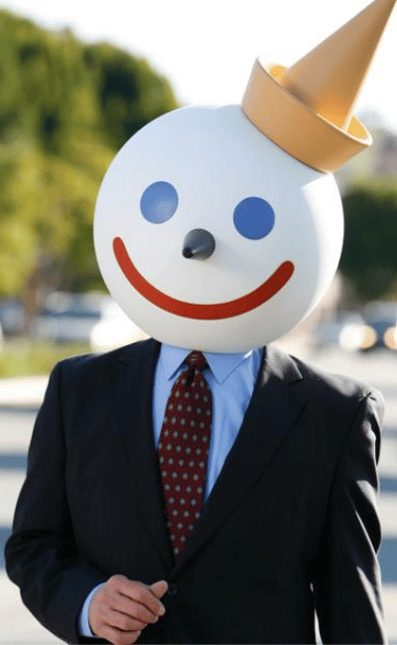 JACK'S DEVELOPMENT STRATEGIES.
We Maximize Each Demographic

We Research & Implement Speed of Service Efficiencies

Our Loyalty Program is Off the Chain

Innovation & Future Forward Technological Advancements

Opening Flexible Franchise Concepts & Prototypes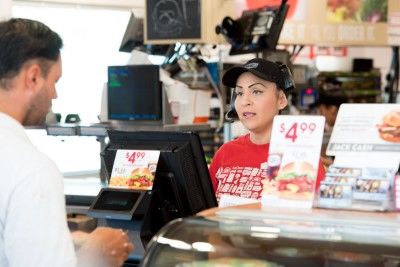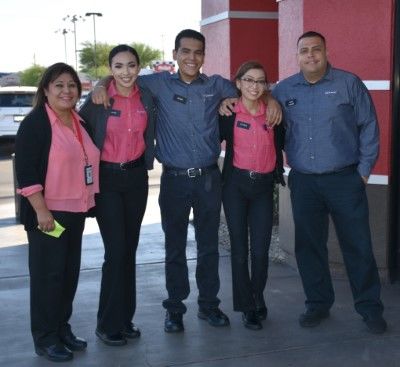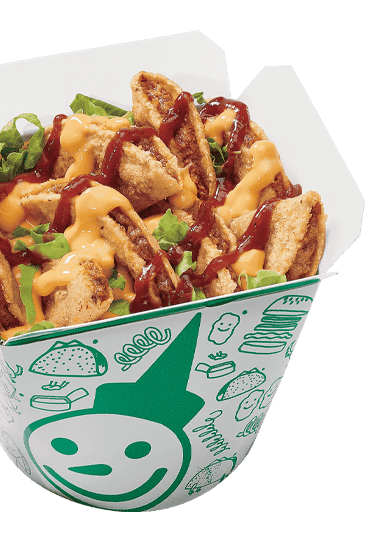 Quick Service Restaurant FAQs.
Industry Q&A
Q: Why should I choose a franchise?
A: The franchise industry has also been growing over the years. Partnering with Jack in the Box is a great way to break into the QSR industry with the strength of a major brand and industry-leading team behind you.
Q: What are some of the reasons for the strong growth in the quick-serve burger category?
A: There are numerous possible reasons. For one thing, there's no doubt that people value convenience. Restaurants like
Jack in the Box allow them to access great food without a wait. Furthermore, QSRs offer a great value. Our customers love that they're able to purchase a hearty meal on the go without breaking the bank. When you contact us, be sure to ask about some of the reasons why Jack in the Box has continued to excel in this category.
Q: What are Jack in the Box's competitive advantages within the industry?
A: There are too many to list here! A few of them include:
Our varied menu
Our dedication to researching industry trends
Comprehensive franchisee support
Innovative drive-thru technology
Flexible franchise concepts
Contact us to get the full details!